Russia warns France of Ukraine gas shortage crisis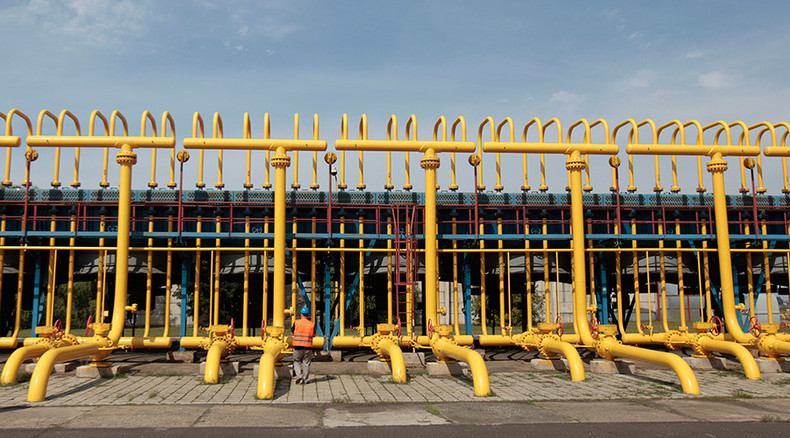 Russian Energy Minister Aleksandr Novak has told his French colleague that Ukraine could face a gas shortage this winter. Moscow is trying to avoid a gas crisis similar to the winter of 2006 which left parts of Europe without heat.
"In relation to Ukraine's gas supplies; more than $400 million has been transferred by Naftogaz to Gazprom. The commensurate volume of gas has been supplied to Ukraine," Novak told French Energy Minister Segolene Royal in Moscow on Wednesday.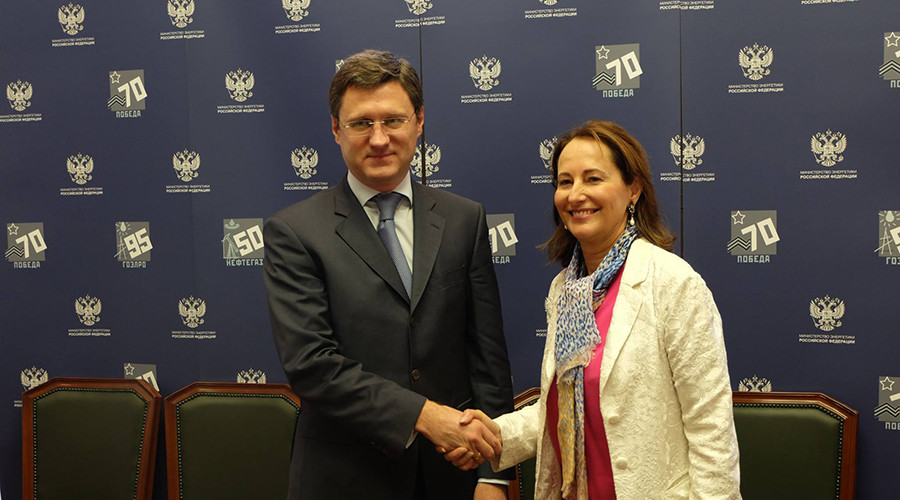 Russian energy major Gazprom renewed gas deliveries to Ukraine earlier this month, after receiving a prepayment from Ukraine. Currently $400 million has been paid out of the $500 million agreed for October gas supplies. The EU has allocated $500 million to Naftogaz to ensure 2 billion cubic meters (bcm) of gas is in storage for the winter season. Gazprom says that is not enough to last the winter.
A gas crisis in Ukraine in the winter of 2006 left parts of Europe without heat. Nine years ago, Moscow cut gas supplies to Ukraine after Kiev failed to pay. Transit through Ukraine to Europe continued, but with shortages reported by European countries. Moscow accused Kiev of siphoning gas destined for Europe for its own needs.
Moscow and Kiev reached a deal on renewing gas supplies last month after they compromised over the price. Ukraine agreed to pay a reduced price of $232 per 1,000 cubic meters during the period covered by the contract (October 2015 – to March 2016). Previously, Ukraine was paying $252 per 1,000 cubic meters.
The French Energy Minister is in Moscow to discuss energy cooperation between Europe and Russia. According to the Russian Energy Minister, Ms. Royal confirmed French interest in the Nord Stream 2 project, supplying natural gas from Russia to Northern Europe.