Iran to join BRICS New Development Bank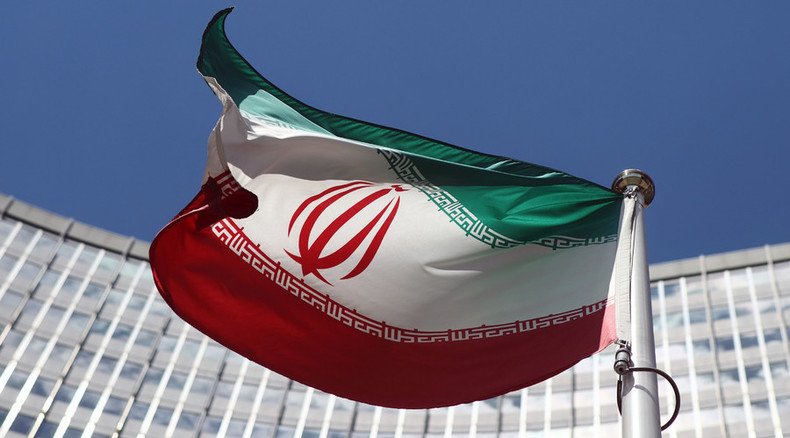 Tehran intends to participate in the BRICS New Development Bank, the Iranian Tasnim news agency reported on Monday, citing an Iranian official.
The Iranian Deputy Minister of Economic Development Mohammad Khazaee said at a meeting of a joint Iran-Brazil economic council that the country is aiming to join the BRICS bank.
The Bank was established in July at the BRICS summit in the Russian city of Ufa. The NDB intends to promote sustainable development in BRICS states. The start-up capital is $50 billion and is projected to reach $100 billion. The headquarters of the bank is in Shanghai.
NDB is headed by a veteran Indian banker KV Kamath, who said the bank would be giving its first loans in April 2016.
BRICS - Brazil, Russia, India, China and South Africa - comprise about 30 percent of world's GDP in PPP terms and are projected to increase to as much as 45 percent by 2030. The bloc already accounts for 17 percent of world trade.
Last week, Russian Energy Minister Aleksandr Novak visited Iran where he negotiated a Russia-Iran bank to boost joint projects. The report of Iran joining BRICS bank appears to be linked to Novak's visit.
You can share this story on social media: