Hong Kong investors buy majority stake in Russian tech firm Yota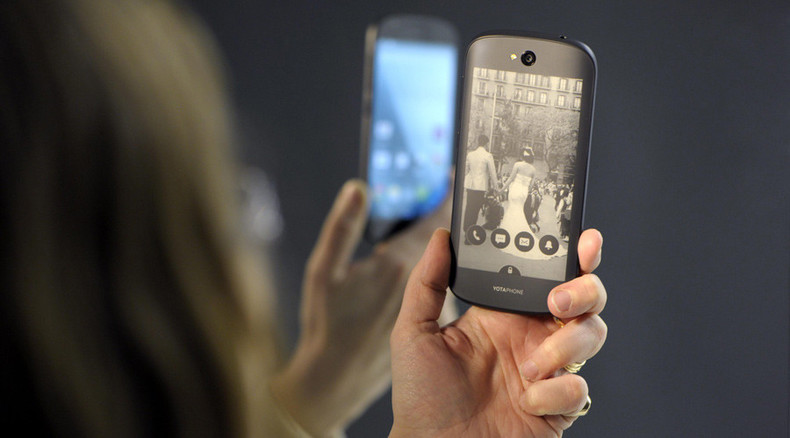 Hong Kong-based investment company REX Global Entertainment has acquired a 64.9 percent share in Russian smartphone manufacturer Yota Devices for $100 million.
REX Global confirmed the deal on October 19. REX said it acquired the shares from Telconet Capital Limited Partnership. The remaining shares will be owned by the Russian state corporation Rostec (25.1 percent) and Yota management (10 percent), Yota Devices CEO Vladislav Martynov told Russian business media RBC.
Yota Devices has been looking for investors for over a year, according to Martynov, while REX "was looking for an opportunity to enter the smartphone market," and Yota provided the Hong Kong firm with a good opportunity to do just that.
Under the terms of the agreement, REX Global will invest $50 million in Yota. The money will be used to provide capital for the product line and develop a new YotaPhone 3.
The deal is likely to help the Russian company expand into China and Southeast Asia. Yota Devices intends to create a smartphone that would be competitive in the global market, and hence, it is important for the company to achieve the highest quality at the best price, according to its news release.
Yota's flagship is the dual-screen smartphone. In addition to a standard touch screen, the gadget features an E-ink (electronic ink) second screen that allows the device to save energy. The smartphone uses the Android OS and can operate for up to 17 days on one charge.