China's UnionPay begins operations in Crimea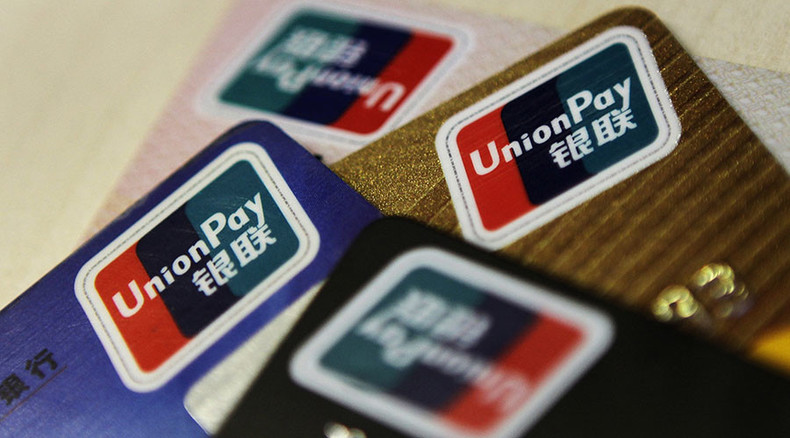 The Chinese payment system intends to replace Visa and MasterCard that were forced to leave the peninsula following sanctions after it rejoined Russia in 2014.
BaykalBank is the first lender to start issuing UnionPay payment cards in Crimea.
"BaykalBank has already started issuing payment cards on the peninsula, most of which are produced within the framework of salary projects. The scope of customer service of UnionPay is actively expanding and covers six cities in the region: Simferopol, Sevastopol, Yalta, Yevpatoria, Saky and Kerch," said a statement from the bank.
UnionPay has been operating in Russia since 2013, and doesn't support international economic sanctions which have forced MasterCard and Visa to leave the Crimea market.
"At present, UnionPay is the first major international payment system that will be fully operational in the Crimea," said the head of the Crimean branch of BaykalBank Olesya Burdukovskaya.
According to her, UnionPay International cards allow payments for goods, services and cash advances in over 150 countries, which makes it suitable to customers that frequently travel abroad. More than 300 banks worldwide work with the system.