Russia to outfit Egypt's Mistral 'tin can' warships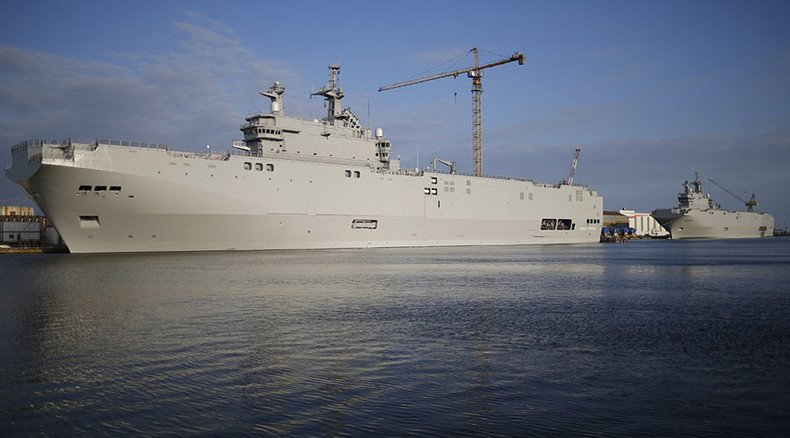 Helicopter designer firm Russian Helicopters is prepared to supply $1 billion worth of equipment and aircraft for Egypt's Mistral helicopter carriers. The two warships had initially been built by France for the Russian Navy.
Kremlin's Chief of Staff Sergey Ivanov has suggested the possible deal.
"Egypt plans to buy Mistrals from France, and Russia would be…a sub-contractor that will provide these Mistrals with the necessary equipment. Without this hardware the Mistral, excuse me, is just a tin can", Ivanov said. He added that the deal would include helicopters, which together with other equipment amounts to more than $1 billion.
"Egypt is a long-time strategic partner for us, and if the customer is interested, Russian Helicopters will be ready to supply Mistrals with all the necessary helicopter equipment," the state corporation's press service told RIA Novosti.
The Russian firm is ready to sell Egypt its Ka-52K helicopters, the naval version of the Ka-52 Alligator combat helicopter. This model was initially developed for the Mistrals ordered by Russia from France in 2011. In September, Egypt bought 50 Ka-52's from Russia.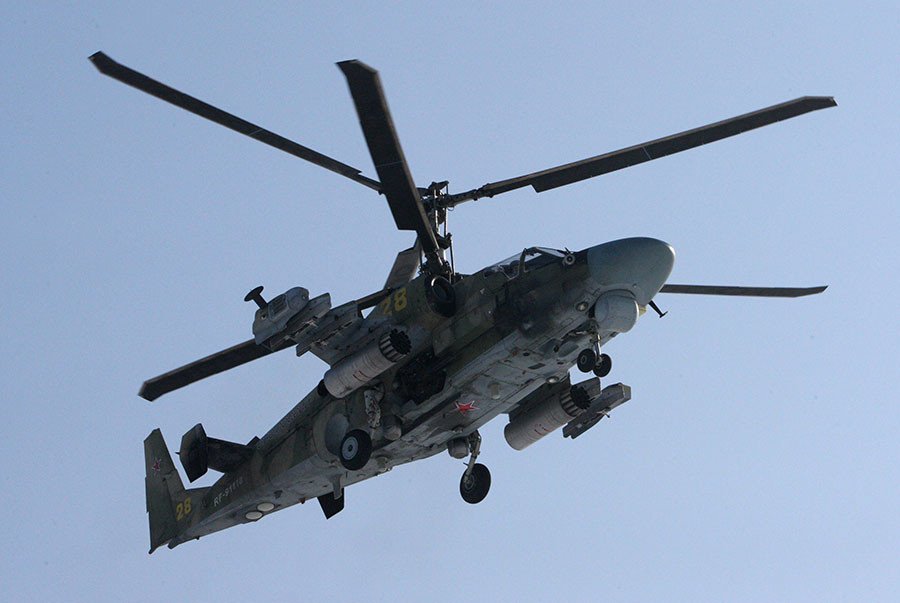 Originally, the two warships were built by France for the Russian Navy. The $1.3 billion Mistral deal between Moscow and Paris was signed in 2011. Under the agreement, the two helicopter carriers were to be delivered in 2014 and 2015.
The French government decided to cancel the deal following Crimea's reunification with Russia and the outbreak of the conflict in Eastern Ukraine.
In September, France announced it was selling the Mistrals to Egypt for a reported €950 million. The vessels are expected to be delivered in March next year.
You can share this story on social media: