Sanctions are a double-edged sword - Russian Ambassador to Latvia
Published time: 15 Oct, 2015 14:58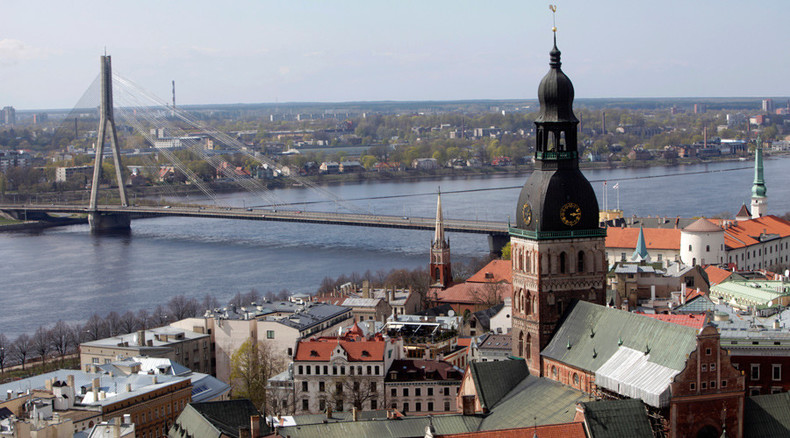 Trade between Latvia and Russia in 2015 will drop by 30-40 percent due to the imposition of EU sanctions against Russia and Moscow's reciprocal response, says Russian Ambassador to Latvia Alexander Veshnyakov.
"Our traditional partners are suffering, this includes Latvia, too. Our trade with Latvia had quadrupled over the last seven years from $3 billion in 2007 to $13 billion in 2014," said Veshnyakov in an interview with LR4 Latvian Radio.
"If you remember, the growth of Latvian GDP was more than four percent and approaching five percent until 2014, and now it is a little over two percent. Sanctions are a double-edged sword," the ambassador added.
Veshnyakov expressed hope that relations between Russia and Latvia and Europe as a whole will become warmer with time.
"We hope for a more objective analysis [from the EU-ed.] of the situation in the south-east of Ukraine and Syria. Time will put everything in its place. It will require the EU to reassess its current position," he said.
The EU will decide whether to extend or abandon anti-Russian sanctions in January 2016. The food embargo by Russia has been extended till August next year, but Moscow is likely to review its position should Western sanctions are lifted.