Brazil wants free trade zone talks with Russia-led Eurasian Economic Union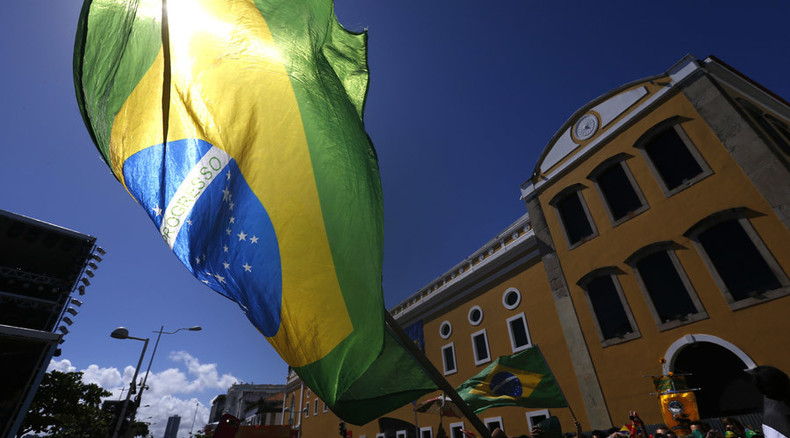 Brazil is ready to negotiate a free trade agreement with the Eurasian Economic Union (EEU). The deal is on the agenda of Mercosur, says the Brazilian Deputy Agriculture Minister Tatiana Palermo.
Mercosur is the South American trade bloc that unites Argentina, Bolivia, Brazil, Paraguay, Uruguay and Venezuela.
"We are the main advocate in the Mercosur bloc with regard of establishing a free trade agreement. We are studying, we are looking at the numbers," she told Sputnik news agency.
"It is on the list of agreements that we are discussing within Mercosur. So it is already there and when we are talking to our colleagues from the Agriculture Ministry of Russia, we also mention our goal is to start negotiations," Palermo added.
The EEU is a Russia-led trade bloc established in 2015 on the basis of the Customs Union of Russia, Kazakhstan and Belarus. It currently has five members: Russia, Armenia, Belarus, Kazakhstan, Kyrgyzstan, while Tajikistan is a prospective member.
The EEU ensures free movement of goods and services, capital and labor, as well as a coordinated, coherent and unified economic policy for its members.
Countries like China, Egypt, Syria, Israel, Tunisia, and Thailand are interested in setting up a free trade agreement with the union, as Vietnam did in May this year.
You can share this story on social media: