Russia restarts gas deliveries to Ukraine after payment - Gazprom CEO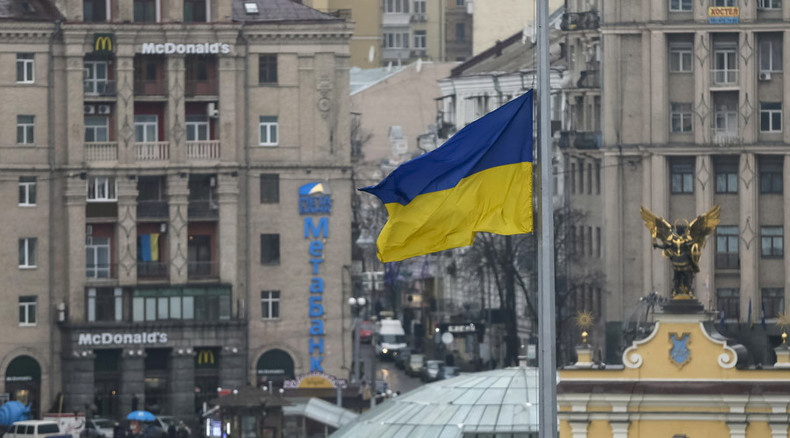 Russia's Gazprom renewed gas supplies to Ukraine on Monday at 10:00 am Moscow time after receiving a $234 million advance payment from Ukraine's Naftogaz, Gazprom CEO Alexey Miller said.
The payment is nearly half the agreed sum of $500 million that Ukraine agreed to pay for gas supplies for October.
"Today at 10:00 MSK Gazprom launched gas supplies to Ukraine," Miller told journalists.
"Ukraine has requested the maximum volume of delivery, at 114 million cubic meters per day, which corresponds to the country's annual gas imports of 52 billion cubic meters," Gazprom's CEO said.
On Friday, Miller announced that gas deliveries to Ukraine would resume on October 12, once Kiev makes the prepayment. Ukraine has sent a request for 2 billion cubic meters of gas in October and has to pay $500 million, he added.
The agreement on the renewal of gas supplies was reached last month when the two sides finally found a compromise over the gas price. The EU has allocated $500 million to Naftogaz to ensure gas supplies of 2 billion cubic meters (bcm) as storage for the winter season.
Kiev will pay a reduced price of $232 per 1,000 cubic meters during the period covered by the agreement (October 2015 – to March 2016). Earlier, Ukraine was paying $252 per 1,000 cubic meters.
Gazprom has warned that the supplies of 2 bcm will be not enough and Ukraine will run out of gas before winter ends.
You can share this story on social media: