Twitter employees reportedly bracing for company-wide layoffs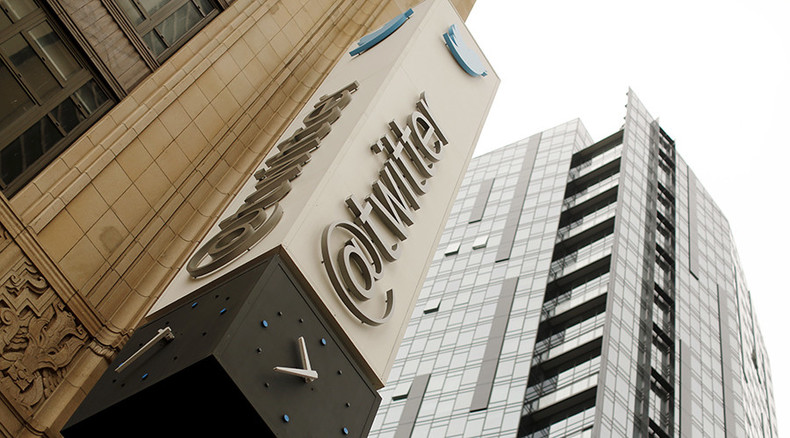 Twitter is planning to downsize all of its departments and abandon expansion plans for its San Francisco HQ, according to media reports. CEO Jack Dorsey, whose position was made permanent on Monday, may make the announcement next week.
Dorsey, 38, is Twitter co-founder, who returned to the company in July as interim CEO. As soon as Tuesday, the company may start cutting jobs after what critics say was bloated spending.
Since going public last year, the social media network more than doubled the number of its employees to over 4,100 people in three dozen offices. Over the same time, its user base grew about 50 percent, as Twitter is fighting competition from services like Instagram, Snapchat and WhatsApp. Its costs and expenses saw a 37 percent rise from a year earlier, last quarter's financial report said.
READ MORE: Monsanto cuts 12% of its workforce to save money amid profit drop
The planned layoffs would affect all Twitter departments and are likely to mostly affect engineering, which accounts for half of its staff, technology site Re/code reported, citing sources familiar with the plans. It didn't reveal how big the downsizing would be.
Twitter is also abandoning plans to expand its main office in San Francisco into a building across the street, the New York Times said, citing two people familiar with the situation. The company wanted to add 100,000 square feet to its HQ space.