Russia to resume gas supplies to Ukraine from October 12 once paid - Gazprom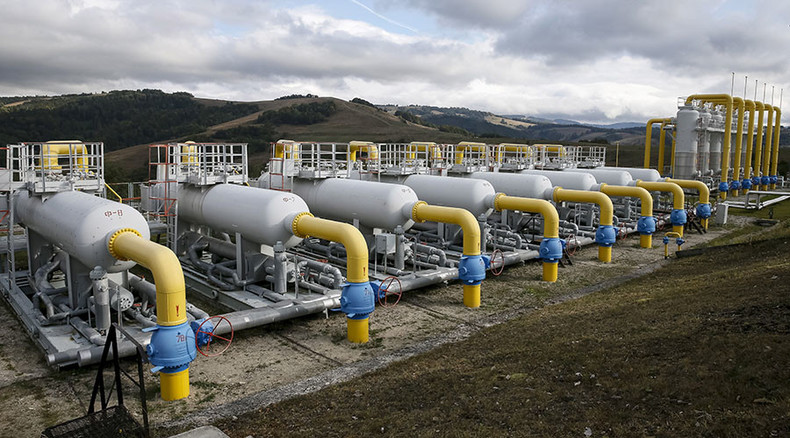 Gas deliveries to Ukraine will resume on Monday, Russia's Gazprom CEO Aleksey Miller said, adding that an advance payment for this month's gas is expected be made by Kiev on Friday, October 9.
"We have just reached an agreement with Naftogaz of Ukraine that a prepayment for gas supplies in October will be made today [Friday, October 9]. After the transfer is made, at 10am MSK on October 12, Gazprom will start gas supplies to Ukraine," Miller told reporters on Friday.
He added that Ukraine has sent a request for 2 billion cubic meters (bcm) of gas in October. Naftogaz has to pay $500 million.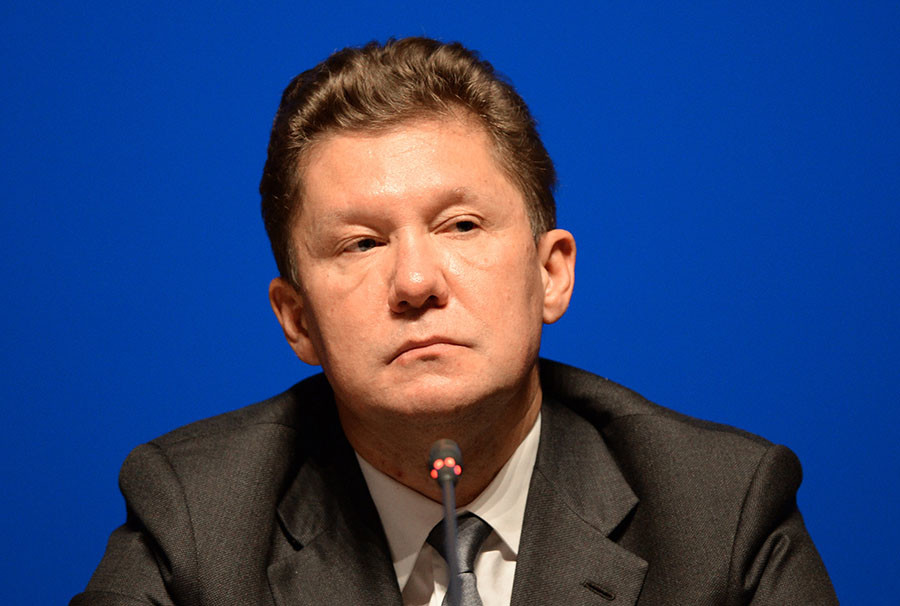 Russian gas will be pumped into Ukraine's underground storage facilities. Ukraine has already accumulated 15.7 bcm of gas, but experts say it will need at least 19 bcm for the coming winter.
Last month, the two sides finally agreed on terms for gas supplies after several months of negotiations. Moscow and Kiev couldn't find a compromise with price the key stumbling block.
Kiev will pay a reduced price of $232 (€207) per thousand cubic meters during the period covered by the agreement (October – March). Earlier, Ukraine was paying $252 per thousand cubic meters.
The EU has agreed to allocate $500 million to Ukraine's Naftogaz to ensure gas stores of 2 billion cubic meters for the winter season. But Gazprom has warned that Ukraine may run out of gas before winter ends.