Google buys domain abcdefghijklmnopqrstuvwxyz.com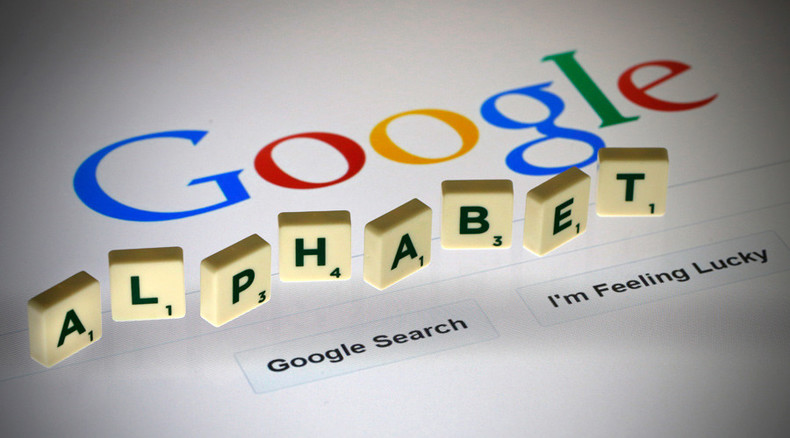 After Google officially became a subsidiary of Alphabet last Friday, the company literally bought the alphabet by acquiring the rights to the domain containing all 26 letters.
According to domain search site who.is, the domain name abcdefghijklmnopqrstuvwxyz.com was created in 1999 and was updated on Wednesday.
Alphabet has confirmed the purchase. "We realized we missed a few letters in [Google domain] abc.xyz, so we're just being thorough," CNBC quotes a company spokesman as saying.
The purpose of the domain is unclear and it was unavailable as of Thursday evening.
On August 11, Google announced a major restructuring; its divisions, along with Google, were united under the Alphabet brand. Currently Alphabet is the second largest company in the world by market capitalization.
"We did a lot of things that seemed crazy at the time. Many of those crazy things now have over a billion users, like Google Maps, YouTube, Chrome, and Android. And we haven't stopped there. We are still trying to do things other people think are crazy but we are super excited about," said Google co-founder Larry Page.
Alphabet was not able to reserve the alphabet.com domain, which belongs to BMW Group. The company also failed to acquire abc.com which is owned by US broadcaster ABC. The tech giant does, however, own the domain name GoogleSucks.com, according to who.is.
Last week, a man bought the Google domain name for just $12. Sanmay Ved owned Google.com for about a minute until the company realized it was a mistake.