Peppa Pig will bring home the bacon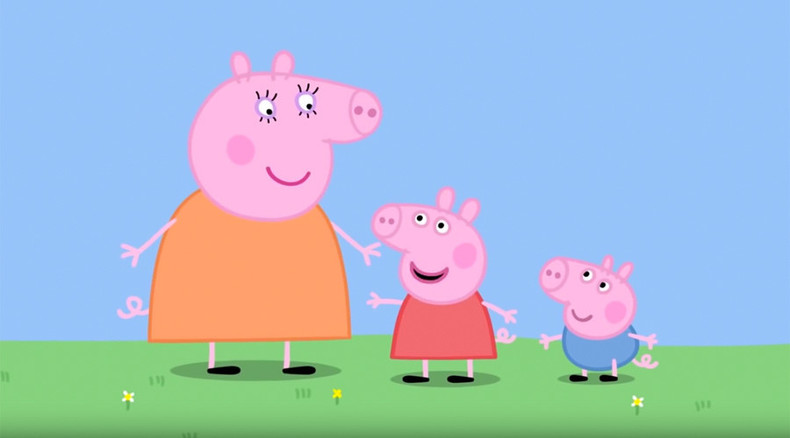 Entertainment One media corporation has announced it will boost its stake in Britain's favorite porker and take it global. It will buy another 70 percent in Peppa Pig production company Astley Baker Davies for £140 million ($200 million).
eOne now wants to expand Peppa to the US and double retail sales which are now about $1 billion a year. The corporation will increase its control of the animated television series to 85 percent.
"There is a significant growth opportunity in the continued exploitation of Peppa Pig by entry into new markets, including continued expansion into the US, as well as further content and merchandising exploitation opportunities," the Telegraph quotes eOne CEO Darren Throop as saying.
He also noted that the animated series became "number-one pre-school property in the UK, Australia, Spain, Mexico and Brazil".
However, there are still many countries around the world that have never heard of Peppa Pig. The series have just launched in China with a TV show.
Neville Astley and Mark Baker, later joined by Phil Davies have produced more than a hundred episodes since 1994. Now they will get £47 million each from the deal and will still have 5 percent from the royalties of the franchise that gets most of it income from DVDs, toys and clothing.
"With Entertainment One's knowledge of Peppa and their extensive distribution network, we see so much more potential for Peppa and our work together," said a spokesman for ABD quoted by the Guardian.
You can share this story on social media: