Russia closes sky to Ukraine in response to flight ban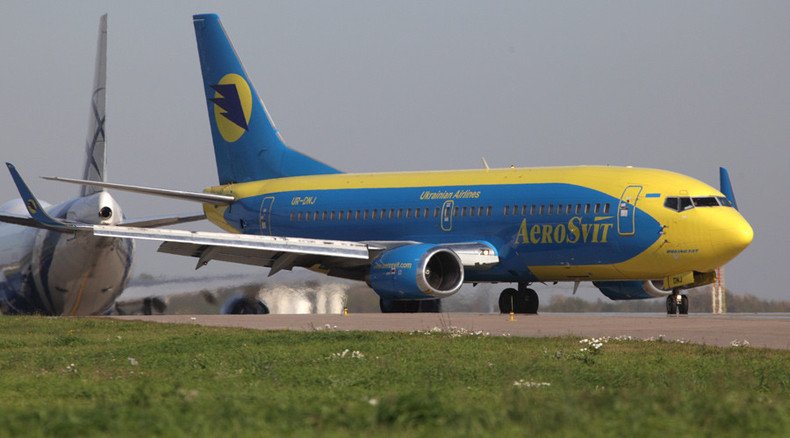 Russia is restricting its airspace to Ukraine starting on October 25 in response to Kiev banning flights by Russian airlines to the country. Russian Prime Minister Dmitry Medvedev has instructed the Ministry of Transport to inform Kiev of the measure, TASS reports.
The decision comes after Kiev's decree prohibiting flights to Ukraine by a number of Russian air carriers starting on October 25, the Ministry of Transport told the agency.
Last Friday, Kiev banned Russian airlines Aeroflot and Transaero from flying to Ukraine. A government edict also prohibited Russian planes carrying military equipment and soldiers from flying over the country.
Before that, on September 16, Ukraine imposed sanctions against 25 Russian airlines. The list included S7, Ural, Red Wings and other Russian carriers.
According to estimates provided by the Russian Minister of Transport Maksim Sokolov, about 70 percent of passengers flying from Ukraine to Russia and back in 2015 were Ukrainian citizens.
LISTEN MORE:
The majority of Ukrainians flying with Aeroflot were in transit to Europe, so by banning Russian airlines, the Ukrainian authorities are driving their own citizens into transport isolation, according to the minister.
Sanctions against Russian carriers that fly to Kiev's Zhuliany Airport will deprive it of 30 percent of its revenue, according to airport chairman Denis Kostrzhevsky.
You can share this story on social media: