Undertaker to offer coffins… for rent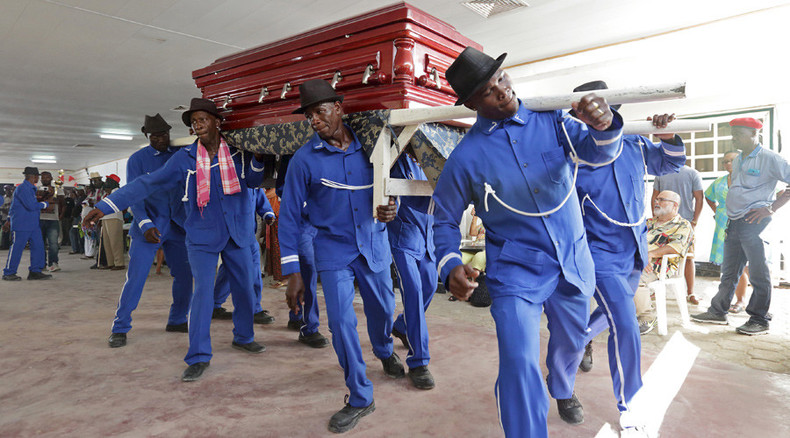 Don't want to buy a casket? A Russian undertaker with the grim name of Necropolis will soon offer its clients coffin rental. The company is so committed it has already applied for a patent.
"This is the first such service in Russia. The relatives of the deceased may borrow a beautiful, well-decorated casket for one or more days. After the burial or cremation it will be substituted for a plain one. We plan to launch this service later this year," said the Commercial Director of Necropolis Ivan Moiseev.
The company will charge 10 percent of the coffin's retail cost; the rental fee will range from $8 to $105 dollars per day, depending on the splendor of the coffin, he added.
Necropolis has also applied for another trademark registration. It will produce flat-pack caskets that can be easily assembled and disassembled without nails from five to six pieces.