Russia may have its own virtual currency in 2016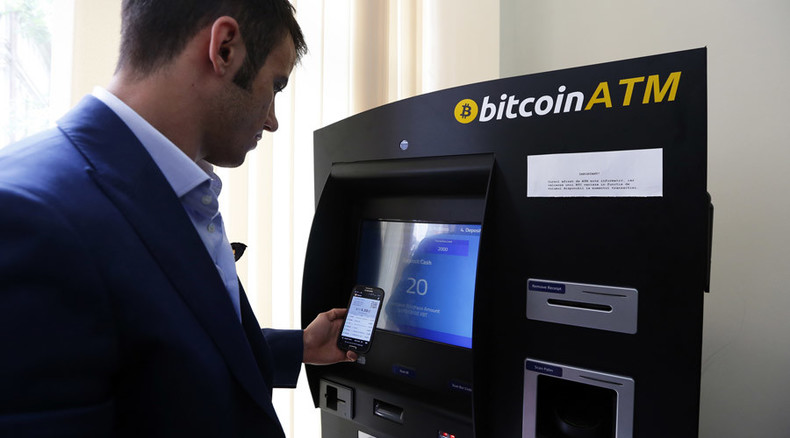 The Russian QIWI payment system wants to enter the $3.8 billion virtual currency market by introducing the first national crypto-currency. However, Russian authorities are concerned that the 'bit-ruble' could be used for money laundering and bankrolling of terrorism.
The launch is scheduled for 2016, but to do that QIWI needs several million dollars, CEO Sergey Solonin told Russian business daily Kommersant.
The company is likely to face trouble from the Russian authorities. Only the Central Bank has the right to print money in Russia, and it will be impossible to launch the crypto-currency without its approval.
The Central Bank's head Elvira Nabiullina has repeatedly said that crypto-currencies could be used for suspicious operations. The bank is considering if there is a need for regulation.
CEO Solonin says QIWI has already held informal meetings with the regulator.
"In the coming days, another meeting with the Central Bank is scheduled. In addition, we have sent law enforcement agencies a letter describing the project," he said.
Kommersant reports that QIWI intends to either use blockchain technology, underlying the bitcoin payment system, or bitshares technology which can be described as a decentralized exchange of crypto-currencies.
QIWI claims to have the biggest chain of payment terminals in the world, which can be used for money transfers, banking services and other purposes.
Apart from terminals, the company offers its clients a Visa-backed eWallet. Using the service customers can create a QIWI Visa Virtual or order a QIWI Visa plastic for $1.50.