Russian 'Google-killer' Yandex expands to China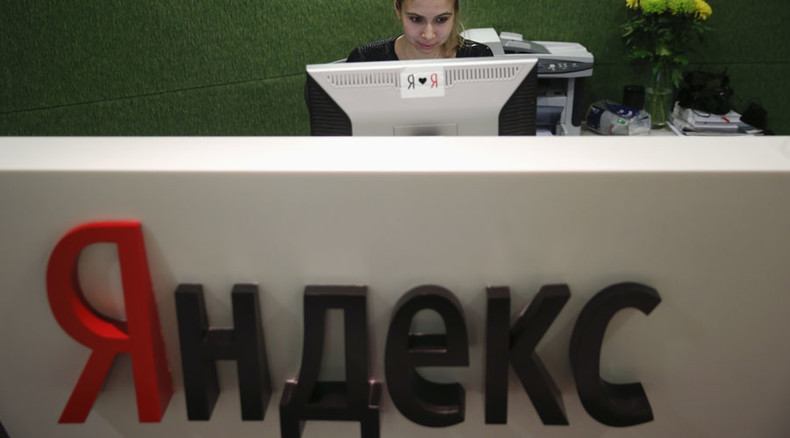 Russia's most popular search engine Yandex has opened a sales office in Shanghai due to a significant increase in turnover with Chinese advertisers. Yandex plans to help Chinese companies expand into Russia.
"Shanghai is now headquarters for a team that will help Chinese companies, operating in the Russian market to more effectively promote their services and products in the Russian segment of the internet using Yandex technology", the company told RIA Novosti.
The first cooperation with Chinese advertisers began in 2012. Since 2013, their spending on Yandex services tripled annually according to the firm.
Yandex is now seeing interest from sellers of consumer goods, baby products, mobile phones and tablets, personal electronics, gadgets, cosmetics, auto parts and ticket booking services.
The company already sells its services to a number of large Chinese companies, including online retailers JD.com, LightIntheBox, DHGate and Hainan Airlines.
Search-related advertising accounts for 93 percent of the Yandex's revenue. Seven percent of that money comes from foreign advertisers.
Yandex has been beating Google at its own game ever since the US search engine entered the Russian market. Despite dominating globally, Google has failed to overtake its Russian rival on its turf. Playing second fiddle to Yandex in Russia is actually quite significant since it's the largest internet market in all of Europe with some 75 million users and growing.