Russia to produce VW engines for European market (VIDEO)
In the time of sanctions, and when foreign car sales are struggling in Russia, Volkswagen is boosting investment. The German car maker is opening an engine plant near Moscow which will produce motors for VW's Russian and European markets.
The factory will produce up to 150,000 1.6 liter petrol engines a year; according to Volkswagen Group Rus. Cylinder blocks with cylinder heads will be made using Russian aluminum.
From 2016, 30 percent of cars produced in Russia should be equipped with Russian engines. The plant is expected to increase Volkswagen's localization to 50 percent.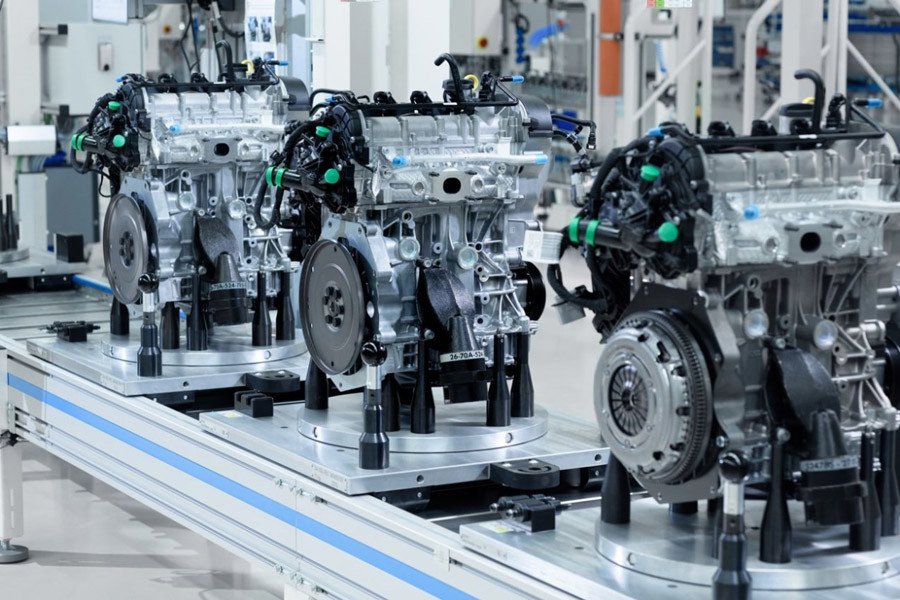 "Not only did we increase the localization of our vehicles, but also made them more available for our Russian customers," CEO of Volkswagen Group Rus Markus Ozegovic told TASS.
"Despite the economic difficulties, we have fulfilled all the obligations, it will be a real Russian product and an example of localization in Russia," he added.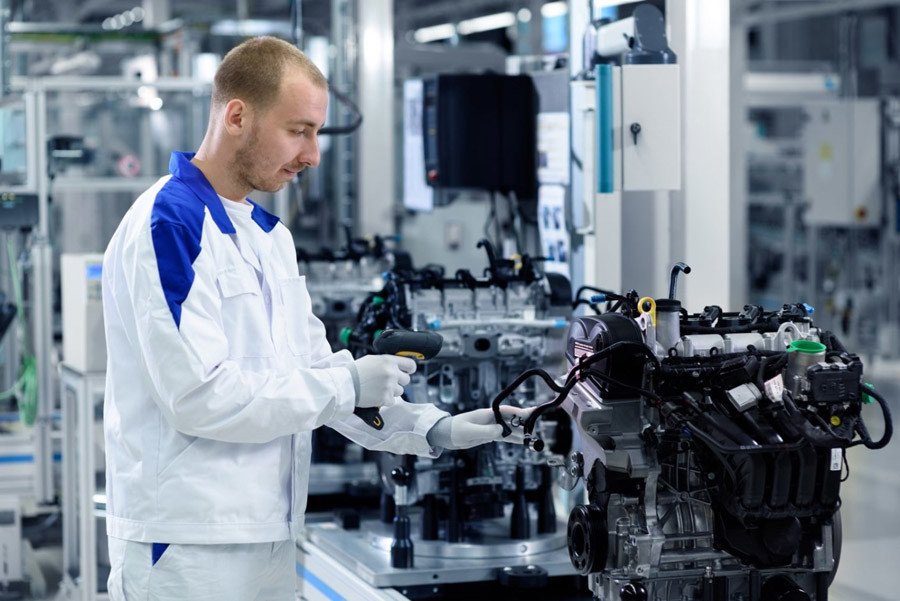 In 2014, the group sold more than 260,000 vehicles in the Russian market, 185,000 of which were produced in Russia, according to the company.
You can share this story on social media: