Russia expects $60 oil in 2016, but ready for $50 – Kremlin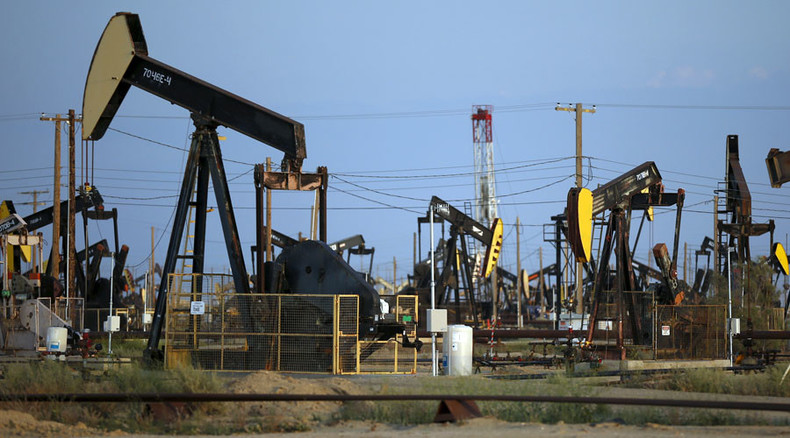 Oil prices could plunge below $40 per barrel and beyond, but such falls are expected to be short-lived, said Russian presidential aide Andrey Belousov at the Eastern Economic Forum in Vladivostok.
The Russian budget in 2016 will be based on oil price at $50 per barrel, but various forecasts expect next year's crude price to be $60, he said.
Speaking at the forum in the Russian Far Eastern city of Vladivostok on Friday, President Vladimir Putin said he sees nothing dramatic in the high volatility in energy prices.
"These are processes that occur in the economy as a whole, in the Asian markets," Putin said, adding that the prices are affected by Iran's return to the crude market as well.
Meanwhile, Russian Energy Minister Aleksandr Novak has announced that the share of the Asia-Pacific region in the structure of Russian oil exports will grow three-and-a-half times by 2020 and will reach up to 28-30 percent of overall crude sales abroad.
Putin has also supported the transition of the national budget from the current three-year period to annually, saying it's now "impossible to forecast how world markets will behave under current conditions and how it will affect the budget revenue."