India upgrades its military helicopter fleet in $1.1bn deal with Russia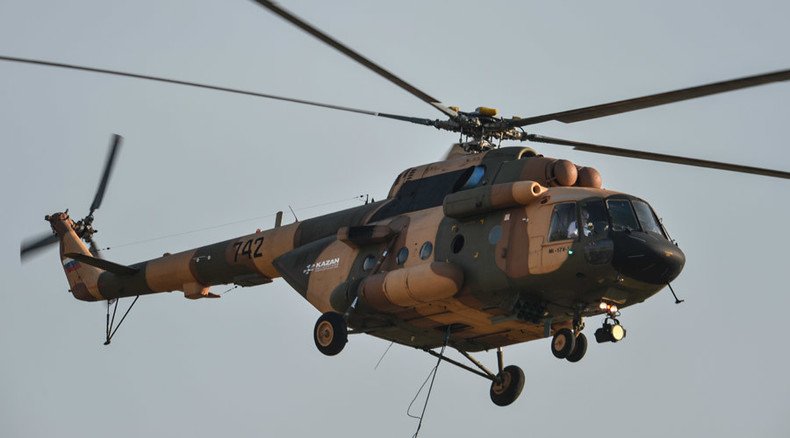 India's Defense Acquisition Council (DAC) has ratified the acquisition of 48 MI-17 V5 military transport helicopters from Russia, reports Indiandefensenews.
"The DAC, chaired by Defense Minister Manohar Parrikar today approved the chopper procurement," reported the website on Wednesday.
In July, Russia's state weapons exporter Rosoboronexport said it was ready to supply India.
In 2008, Rosoboronexport signed a contract with India for 80 MI-17 V5 helicopters, which were delivered in 2011-2013.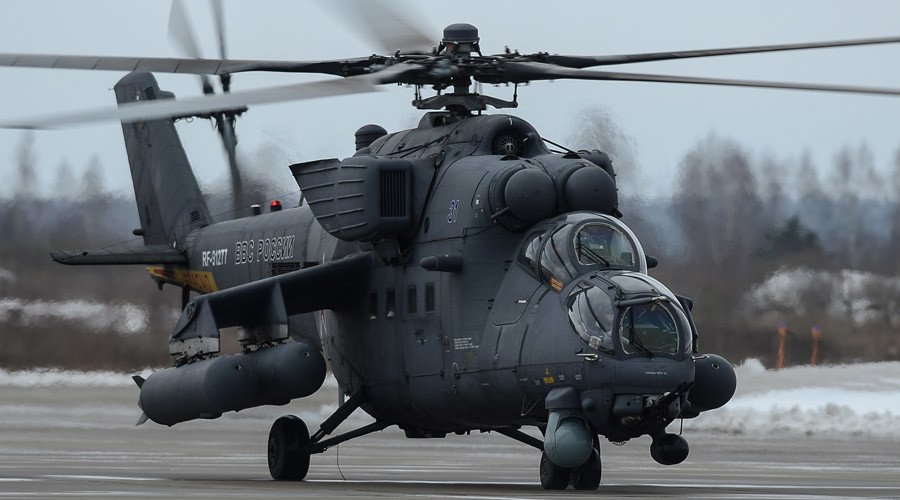 The CEO of military contractor Russian Helicopters Alexander Mikheev told RIA Novosti in February that by that time India had received 121 MI-17 V5 helicopters, adding that Russia is ready to deliver as many as India wants.
India currently has more than 300 Mi-8 and Mi-17 helicopters in its fleet.
Mi-17 is a medium multi-purpose helicopter, the export version of the Mi-8. The versatility and high performance characteristics make it one of the most popular Russian-made helicopters. The MI-17 V5 variant is manufactured to meet Indian requirements.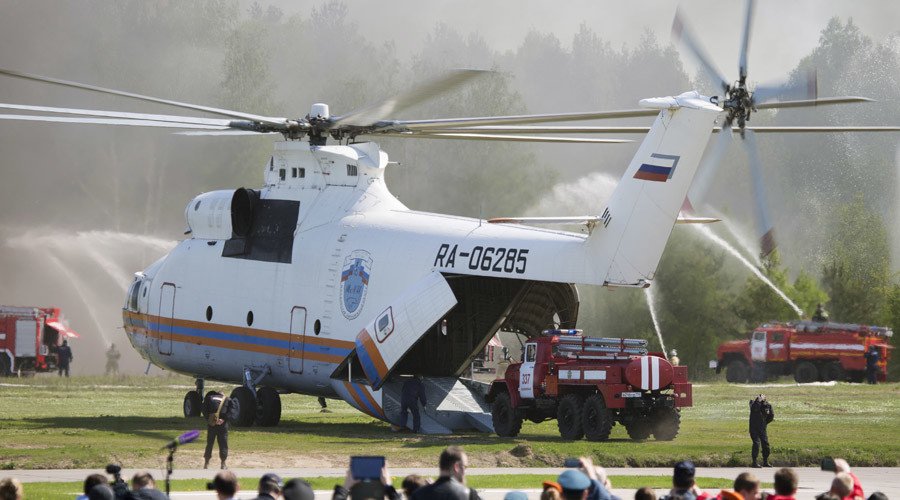 The first deliveries of Russian helicopters to India were in the 1950s. Initially India received the Mi-4, then the Mi-8/17. The Indian military also use heavy-lift Mi-26, combat Mi-25/35 and maritime Ka-25, Ka-28 and Ka-31 helicopters.
You can share this story on social media: