Several US wines recalled from Russian market over harmful chemicals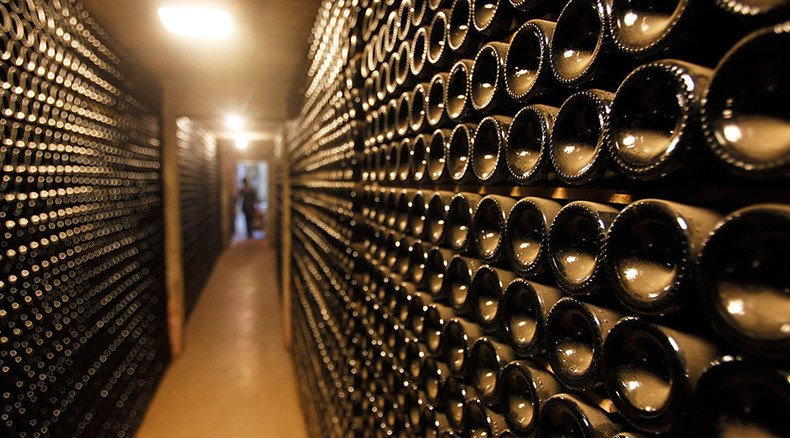 The Russian agency for health and consumer rights has banned several batches of US-made wines after tests found they contained excessive amounts of harmful substances.
The tests showed the wines had phthalate and bifenazate insecticide in them. The discovery prompted further checks of other US-made alcohol products.
All in all, wines of three American wineries have been withdrawn from the market: Geyser Peak Winery (dry red merlot), Crane Lake Cellars (white sweet Crane Lake moscato), and Delicato Family Vineyards (white semidry Gnarly Head chardonnay).
READ MORE: Russia suspends alcohol imports from Ukraine - consumer rights watchdog
The tests have established that these three wines contain phthalate and bifenazate insecticide in quantities exceeding the maximum permissible dose. The bifenazate pesticide is used in grape cultivation against plant-feeders.
The other chemical - phthalate - is considered a first-grade danger according to the toxicological index, which could cause functional and organic changes in human's central and peripheral nervous systems, endocrine system, and cause cancer and infertility of both men and women.
You can share this story on social media: