Lockheed Martin to pay $9bn for helicopter manufacturer Sikorsky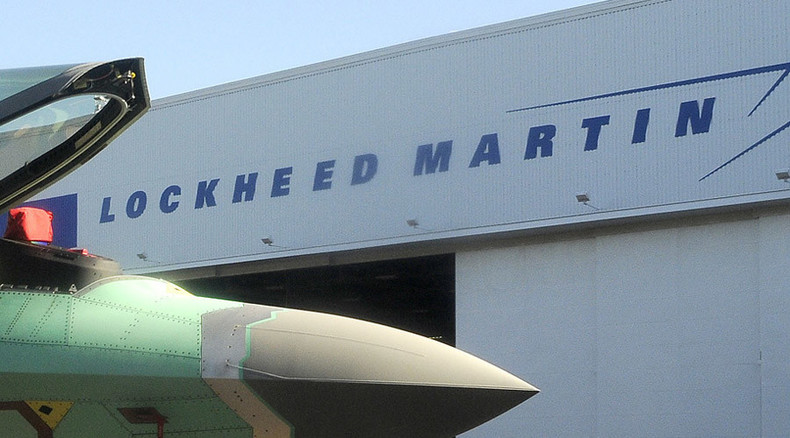 The largest US weapons producer, Lockheed Martin, has acquired Sikorsky Aircraft from United Technologies Corporation for $9 billion. Sikorsky is one of the largest suppliers of military helicopters to the US Air Force.
The tax benefit will reduce the price tag to about $7.1 billion, says a press release from the company published Monday. It is expected the transaction will be completed in late 2015 or the first quarter of 2016.
"Sikorsky is a natural fit for Lockheed Martin and complements our broad portfolio of world-class aerospace and defense products and technologies," said Marillyn Hewson, Lockheed Martin chairman, president and CEO.
The deal will be the largest for Lockheed Martin since it absorbed Martin Marietta for $10 billion in 1995.
It will also cut Lockheed's reliance on the $391 billion F-35 fighter jet business, adding Sikorsky's iconic Black Hawk helicopters to the product line and helping it expand overseas.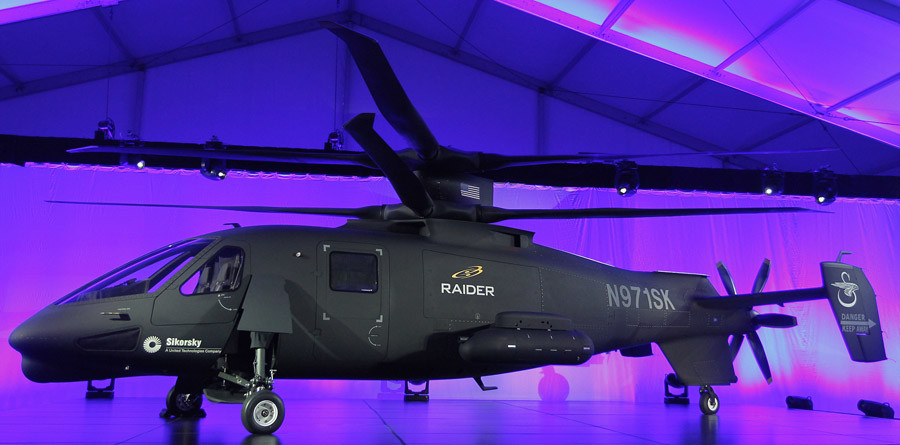 Lockheed and Sikorsky already have joint helicopter projects. Thus includes the presidential helicopter, a combat rescue helicopter and the MH-60R- and S-model helicopters built for the Navy and Marine Corps.
"It's a great business for them to own. In addition to the F-35 and the C-130J, Sikorsky is another great brand for them to underpin their defense strategy," Richard Aboulafia, aerospace analyst with the Virginia-based Teal Group told Reuters.
Lockheed is keen to preserve the Sikorsky brand name sources told Reuters prior the deal. This means Sikorsky will be allowed to function as a self-standing business rather than integrate into Lockheed Martin's Aeronautics division, which had revenues of over $14 billion last year.
The company intends to align Sikorsky under the Lockheed Martin Mission Systems and Training business segment.
Sikorsky Aircraft was founded in 1925 by Russian immigrant aircraft designer Igor Sikorsky. It is one of the largest suppliers of military helicopters for the US Air Force. The most famous and widely used model in the product line is the Black Hawk.
Lockheed Martin is a global security and aerospace company engaging "in the research, design, development, manufacture, integration and sustainment of advanced technology systems, products and services". The corporation employs approximately 112,000 people worldwide with the net sales of $45.6 billion in 2014.