iTech Capital becomes first Russian company to invest in bitcoins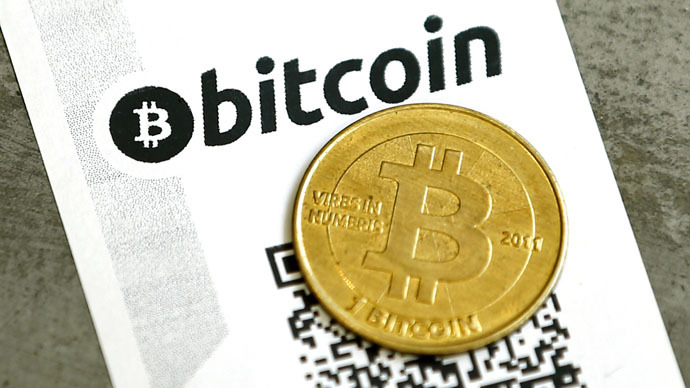 The iTech Capital venture fund has become part of a group that provided $20 million to the start-up BitFury. It hopes to use this money to expand its technology and business operations.
The Russian fund is joining two foreign firms - DRW Venture Capital and Georgian Co-Investment Fund. iTech hasn't revealed the amount of its investment.
BitFury has become a market leader in bitcoin mining, also says that it will use this cash to develop next generation chips. These chips are expected to be the next step, following the recently launched and energy efficient 28 nanometer chip. Following the investment deal, BitFury retains its status as being the best financed Russian start-up, as this builds on the over two $20 million tranches it has managed to raise over the last three years.
BREAKING: Bitcoin's Best Funded Miner BitFury Rasies Another $20 Million http://t.co/HYdaFgbBtrpic.twitter.com/HvMIEPT3JA

— CoinDesk (@coindesk) July 9, 2015
"By supporting BitFury's efforts in this regard, and by providing liquidity in bitcoin via its wholly owned subsidiary, Cumberland, DRW aims to facilitate the widespread adoption of the distributed ledger technology," Don Wilson, founder of DRW Venture, said in a prepared statement.
Wilson also acknowledged the work that Valery Vavilov, the CEO of BitFury, and his team had carried out in order to become the leader in the business of securing the Blockchain.
Vavilov also commented on the deal, saying the latest investment would help the company reach its long term goals.
READ MORE: First Bitcoin-based security starts trading on Nasdaq Nordic
"Today, we are excited to announce we have secured a funding round of $20 million. The success of yet another funding round validates our business strategy and brings us closer to our ambitious goals," he said.
BitFury recently announced plans to further expand its operations in Georgia, by building a Techno Park, which will be able to host its new 100MW data center. Over the next six months to one year, the company is expected to start producing its 16 nanometer ASIC chip.
Meanwhile, Gleb Davidyuk, who is a managing partner at iTech Capital, said he was extremely excited about the potential that Blockchain could show.
"We've kept an eye on Blockchain since its inception and are confident in its global recognition and following success. For a professional investor it is always a welcoming opportunity to recognize the early trends and to support a recognized leader within the industry. BitFury's team has unique set of corporate and technical skills enabling it to maintain its lead in the long term and continuing success," he said, as cited by Venture Beat.
You can share this story on social media: