Shell withdraws from shale gas project in eastern Ukraine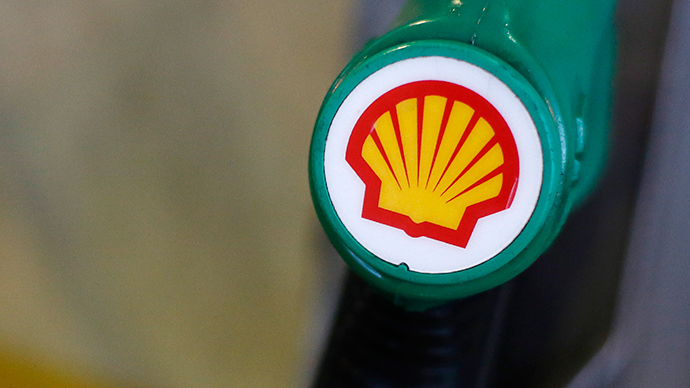 Royal Dutch Shell is pulling out of a shale gas exploration project in Ukraine due to low world oil and gas prices, said Ukrainian Minister of Ecology and Natural Resources Igor Shevchenko at a Cabinet briefing.
"Shell has recently announced its intention to withdraw from the agreement on shale gas exploration. The company did this for their own economic reasons, as the prices for gas and oil fall," said Shevchenko on Thursday, quoted by Ukrinform.
At the same time, he said that the Ministry is currently in talks with other foreign companies that have shown interest in exploration of mineral resources and production of shale gas in Ukraine.
Media reported earlier that Royal Dutch Shell suspended exploration of shale gas in eastern Ukraine because of fears for the safety of its personnel.
Shell said it "has been prevented from performing its commitments under Yuzivska [production sharing agreement] for an extensive period of time due to force majeure, ie circumstances beyond Shell's control," FT reported.
READ MORE: US promises Ukraine help to become gas exporter
In March 2014, Shell suspended talks with the Ukrainian government on the development of the Skifsky site on shelf of the Black Sea, an agreement on which had been expected before the end of last year. In July, Shell said it was leaving open the possibility of revising plans for well drilling in Yuzivska as well.
In August 2014, after the outbreak of the crisis, Shell suspended its work on the Yuzivska site in the Kharkiv and Donetsk regions, and suspended the fulfillment of some its other contractual obligations connected with shale gas exploration and production in Ukraine.
The company's decision to withdraw from Yuzivska comes roughly six months after US-based Chevron announced it was withdrawing from another shale gas exploration project in Ukraine's western regions, which was estimated as a potential $10 billion investment.