​China, Russia & North Korea to create international tourist zone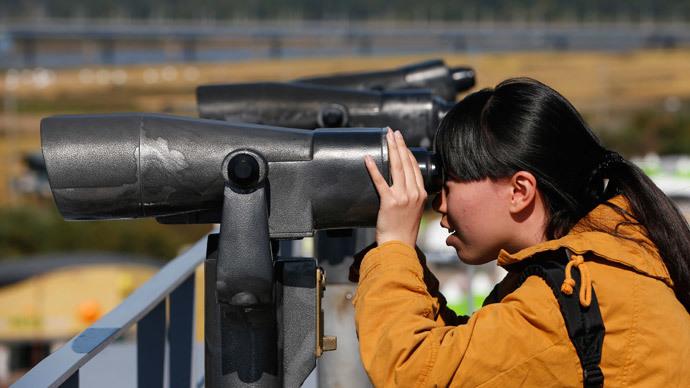 The authorities in China's northeastern Jilin Province plan to create an international visa and duty-free tourist zone in the border region with Russia and North Korea.
The territory will lie along the Tumen River and will include the Chinese city of Hunchun and a ten square kilometer area in Russia and North Korea, the Xinhua news agency reports Friday. The infrastructure will be constructed jointly by the three countries participating in the project, the news agency reports.
China, Russia and DPRK to set up "visa-free" tourist zone on Tumen river delta on border of three countries pic.twitter.com/JP5JNUmEqJ

— China Xinhua News (@XHNews) February 13, 2015
The initiative was put forward by the government of Hunchun in 2013. North Korea is especially interested in creating a tourist zone, as it wants to get the economic benefit.
South Korea, Japan and Mongolia are expected to join the tourism area in the long-term, with highways, railways and air routes, said Zhao Xiaojun, director of Jilin Provincial Tourism Administration, as quoted by Xinhua.
You can share this story on social media: