​US lifts 40-year ban on oil exports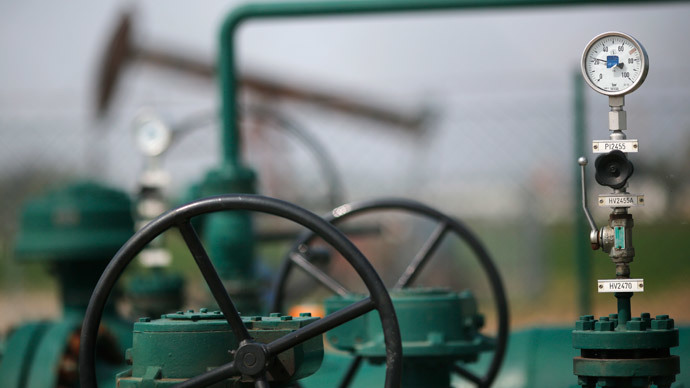 The US has decided to lift a ban on crude oil exports introduced in the 1970's. The Obama administration is allowing several companies to start exporting raw materials beginning next August.
The US Commerce Department's Bureau of Industry and Security (BIS) has authorized several energy companies to export so-called ultra-light oil, as stocks in the United States have increased following the development of shale deposits. Supplies can start as early as August, although initial volumes are likely be small.
Although the US Department of Commerce stressed "the policy on the export of raw materials hasn't changed", other market players are also likely to ask the authorities for licenses.
Last spring BIS allowed the Pioneer Natural Resources Co and Enterprise Products Partners LP to export treated concentrate.
Around two dozen energy companies have asked the BIS for clarification on permissible exports, the requests had been laid aside until Tuesday.
The Department of Commerce is working on export regulations that will cover the entire industry.
READ MORE: US renewables, shale - other victims of slumping oil
The new rules envisage that after minimal processing ultra-light oil will be classified as 'petroleum products' and thus the ban on it will be lifted.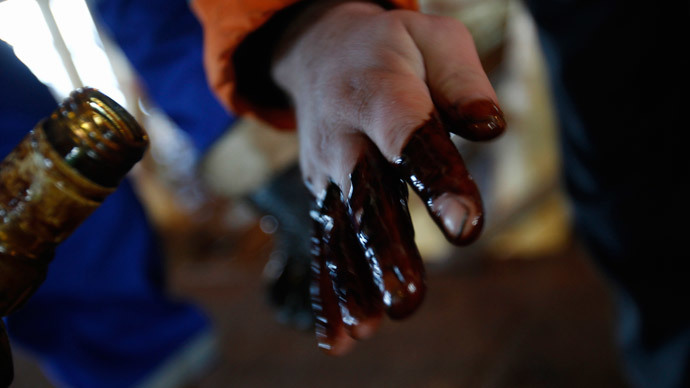 According to the estimates of the Brookings Institution in Washington, in 2015 the US will be able to sell abroad about 700,000 barrels of oil daily.
The US imposed the ban on oil exports in 1973 in response to the embargo by Arab countries. Since then, US companies could export refined oil (gasoline, diesel) but not the raw material. However, in recent years the prices on ultra-light US oil fell below the cost of conventional oil and producing companies began to actively lobby for a lifting of the ban.
READ MORE: Crude price drop triggers major layoffs in US oil industry
World oil prices have slumped by almost 50 percent in 2014 from $115 dollars a barrel in July to below $60. The price for Brent crude fell to $55.96 at 15:30 MSK Wednesday, its lowest since 2008.
The export of crude oil from the United States could mean a further decline in global oil prices.
You can share this story on social media: