​Gazprom becomes 100% owner of abandoned South Stream gas pipeline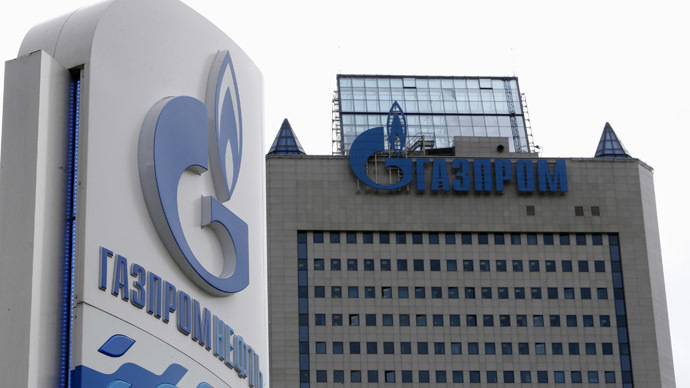 Gazprom has bought out the shares of South Stream Transport BV, a company that was in charge of the construction of the cancelled gas pipeline marine section.
Italy's Eni, Wintershall of Germany, and France's EDF have decided to withdraw from the South Stream project. They have sold their shares to Gazprom, which already owned 50 percent of South Stream Transport BV.
"Due to the fact that it's difficult to predict receiving permission for South Stream, and calculate the economic consequences of delaying its construction for an indefinite period, the participants decided to close the project," said Wintershall's spokesperson commenting on the decision to sell the stake.
READ MORE: Why Putin pulled the plug on South Stream project
South Stream Transport B.V. was established to construct the offshore part of the South Stream gas pipeline from Anapa in Russia to Varna in Bulgaria.
The €23.5 billion project was designed to supply Europe with 63 billion cubic meters of Russian gas annually, bypassing unstable Ukraine.
On December 1 President Vladimir Putin said Russia had been forced to cancel South Stream, as the EU didn't support the project that was supposed to provide energy security for the region.
READ MORE: Putin: Russia forced to withdraw from South Stream project due to EU stance
Instead, Russia chose to redirect its offshore gas pipe to Turkey, renaming it Turkish Stream and setting up a gas hub on the border of Turkey and Greece.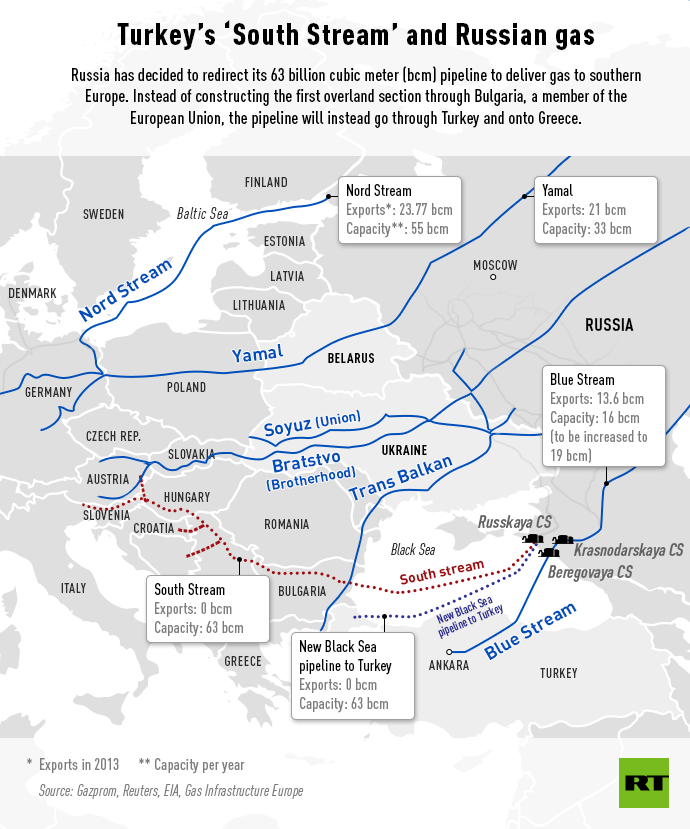 Estimates suggest European companies are poised to lose about €2.5 billion from the cancellation.
Bulgaria, under US pressure, stopped the project several times, saying it didn't comply with EU anti-monopoly legislation. But a couple of weeks ago Prime Minister Boyko Borisov said Bulgaria was ready to issue all the necessary permits for the construction of the South Stream pipeline.
You can share this story on social media: