Lenovo buys Motorola becoming world's third largest smartphone producer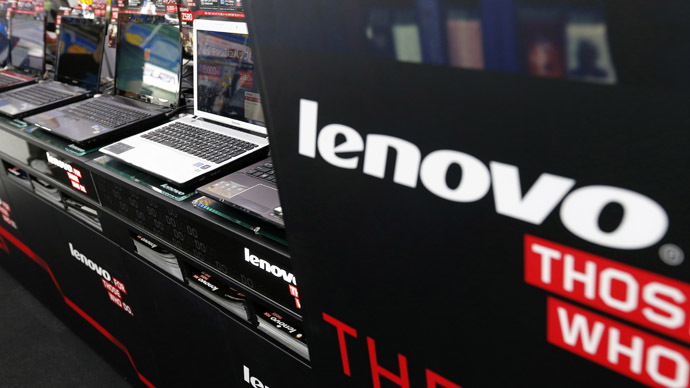 Chinese giant PC producer Lenovo has completed the $2.9 billion acquisition of the handset unit in the iconic mobile maker Motorola Mobility, fortifying its positions in the US and other developed markets.
Beijing-based Lenovo Group bought Motorola from Google, the deal elevating it to the world's third largest smartphone producer, moving Xiaomi Corp., another Chinese smartphone maker better known in the West as 'Mi', to the fourth position.
"By building a strong number three and a credible challenger to the top two in smartphones, we will give the market something it has needed: choice, competition and a new spark of innovation", Lenovo CEO Yang Yuanqing said in a statement on the company's website.
The $2.9 billion deal also adds to a squall of activity aimed at transforming Lenovo, the world's number one PC manufacturer, into a major producer of smartphones and wireless devices.
Yuanqing says Motorola provides a shortcut for entering mature markets and will make the Chinese company "a global player."
Rick Osterloh, President of Motorola Mobility, will remain in his role. And the company, with its total of 3,500 employers, will become a fully-owned subsidiary of Lenovo, but will continue to be headquartered in Chicago. Lenovo has headquarters in Morrisville, NC, Beijing, and Singapore.
Google acquired Motorola in 2012 for $12.4 billion, but failed to bring the iconic mobile maker back to growth. Lenovo claims it would revive the firm within the next 18 months, as it expects to sell about 100 million devices this year.
Meanwhile, the company retains ownership of the bulk of Motorola's patent portfolio, with Lenovo having an option to license patents. Some 2,000 patents and a large number of patent cross-licensing deals will go with Motorola to Lenovo.
You can share this story on social media: