Latvia urges Europe to stop 'war of sanctions' before it ruins world economies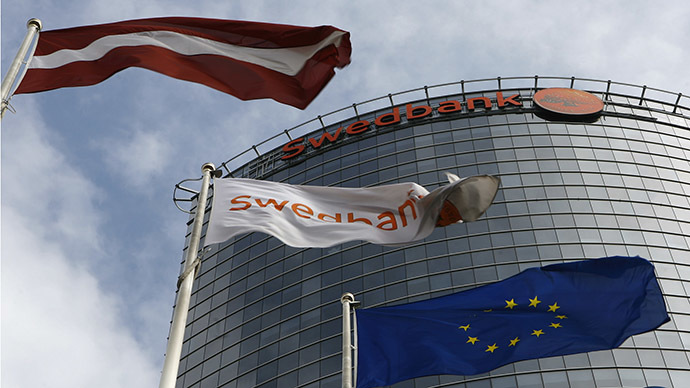 The "right steps" politicians in the West and Russia are now taking against each other are very similar to what was happening before World War I, Latvian MEP Andrejs Mamikinsh warned EC President Jose Manuel Barroso in a letter Tuesday.
It's crucial to stop reciprocal sanctions before they throw people into poverty and ruin the economies altogether, the European Parliament member wrote.
"In 2014 exactly 100 years have passed since the beginning of World War I that killed millions of people and left Europe in ruins. On the eve of that war similar processes occurred when countries took "the right" steps against each other and eventually were not able to stop. It is doubtful that in the end of that war anyone remembered for what good intentions it had started," Mamikinsh wrote in his letter.
These would be ordinary people, not politicians, who'll be hit first and hardest by a so called "risky poker" played by politicians in the West and Russia, the Latvian MEP, added.
Latvia is expected to suffer the most from the tit for tat sanctions imposed by the West and Russia, Mamikinsh said.
Further escalation of a "sanctions war" would erode about 10 percent of Latvian GDP, which means thousands of people could be left out of work with shrinking living standards.
You can share this story on social media: