​G7 reported freezing new World Bank projects in Russia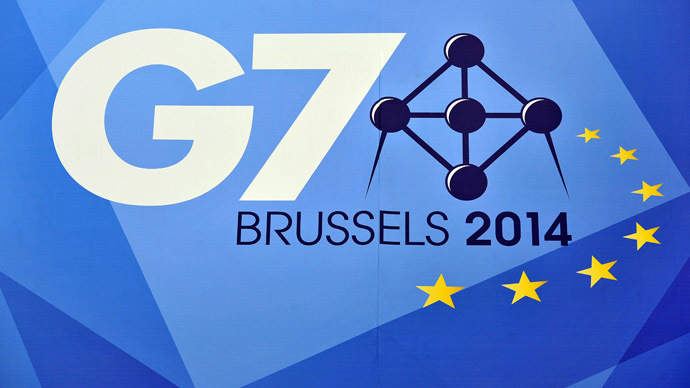 A freeze on new World Bank projects in Russia would be aimed at punishing President Putin's action over Ukraine, and may affect planned spending of $1.5 billion.
This measure was agreed by deputy finance ministers from the G7 during a conference call last week, reports Bloomberg citing three government officials familiar with the plans.
The move comes amid fresh rounds of far-reaching sanctions targeting Russia's banking, energy and defense. The EU and US have been insisting Russia was destabilizing the situation in Ukraine, even though Moscow repeatedly denied any involvement in the conflict.
"It will be very difficult for management to contemplate proceeding with anything that requires board approval," said Scott Morris, a former deputy assistant secretary at the US Treasury Department. More than 40 percent of votes on the bank's board belong to G7 member states.
Representatives of the World Bank declined to comment.
The International Bank for Reconstruction and Development, the World Bank's branch that lends directly to governments has nine projects in preparation with Russia worth $1.34 billion. Moreover, 10 other projects worth $668 million are already in progress.
The European Bank for Reconstruction and Development last week bowed to its shareholders and said it's halting new Russian projects including agricultural deals worth around $271 million, after a majority indicated it would not support them.
You can share this story on social media: