UK Prince to inherit £10mn for 30th birthday present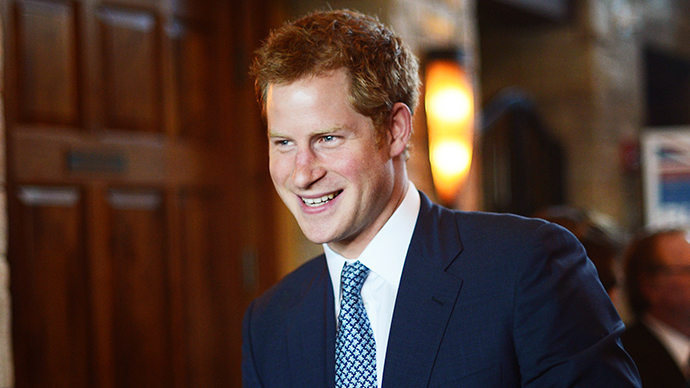 ​Britain's Prince Harry is about to inherit £10 million from his late mother Princess Diana on his 30th birthday September 15. Along with his status as a royal it makes him one on the most eligible bachelors in the world.
However, he won't be able to pocket it all as the sum will be taxed at 40 percent, the Daily Mirror says.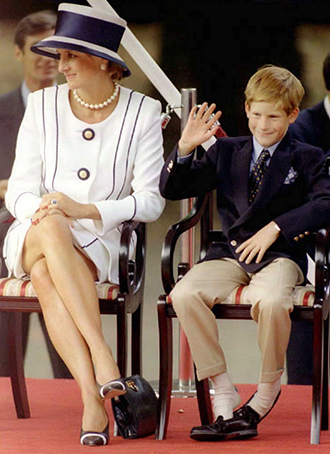 The value of the legacy is over the Inheritance Tax threshold of £325,000 ($555,000), which includes any assets held in trust or gifts made within seven years of death, and therefore should be reduced by almost half according to the UK's tax authority.
That means that the royal will get only £6 million, or $10.2 million.
Another option for him will be to donate a portion to charity, which will reduce the tax rate to 36 percent.
"There is no way Harry would dodge the tax," the Mirror quotes a royal insider. "There are few similarities between the average person and Harry and William but when it comes to tax, they also have to pay their way."
Prince Harry earns £38,847 a year as an Army captain.
Harry was 12 when his mother Princess Diana was killed in a road crash in Paris in 1997. Then she left £12,966,022 which was reduced to £8,502,330 after death duties. However insiders believe the sum has since soared to more than £20 million, thanks to clever royal investment management.
Princess Diana also got a huge amount in her divorce from Prince Charles in shares, jewelery, cash, and personal items from her Kensington Palace home. Her wealth was shared equally between her two sons.