​Cybercrime costs half a trillion dollars annually - report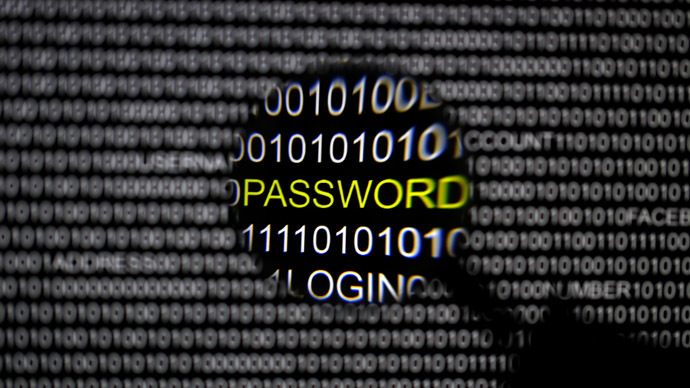 Cybercrime costs the global economy up to $575 billion annually and about a third of that comes from intellectual property theft, according to research published Monday.
A joint report from McAfee and the Center for Strategic and International Studies (CSIS) said that cybercrime hits trade, competitiveness and business innovation.
"Cybercrime is a tax on innovation, and slows the pace of global innovation by reducing the rate of return to innovators and investors," as Reuters quotes Jim Lewis, the Director and Senior Fellow of Strategic Technologies Program at CSIS.
"For developed countries, cybercrime has serious implications for employment."
The study says that the total impact of cybercrime could be as much as $575 billion.
"Global cost of cybercrime is $375-$575 billion" -@stewartbaker#CSISLivehttp://t.co/ELeliD5W2K

— CSIS (@CSIS) June 9, 2014
The report suggests losses in the US, China, Japan and Germany total loses are up to $200 billion a year. Losses through individual thefts like credit card data account for more than $150 billion.
Almost one in six Americans, or about 40 million, are affected by cyber fraud having lost personal information. The figures of other countries look woefully too with 54 million people affected in Turkey, 16 million in Germany and more than 20 million in China.
Cyber attacks happen in a moment, but it takes years for companies to tackle the problem, says Thomas Gann Vice President Government Relations at CSIS.
"Cyberattacks can occur in seconds or minutes, but organizations take years to understand they were attacked" -Thomas Gann @McAfee#CSISLive

— CSIS (@CSIS) June 9, 2014
However Intel subsidiary McAfee says international effort is showing improvements in fighting cybercrime, after taking down the crime ring which had been infecting thousands of computers with a virus called Gameover Zeus.