Chinese firm to build solar power plant in Russia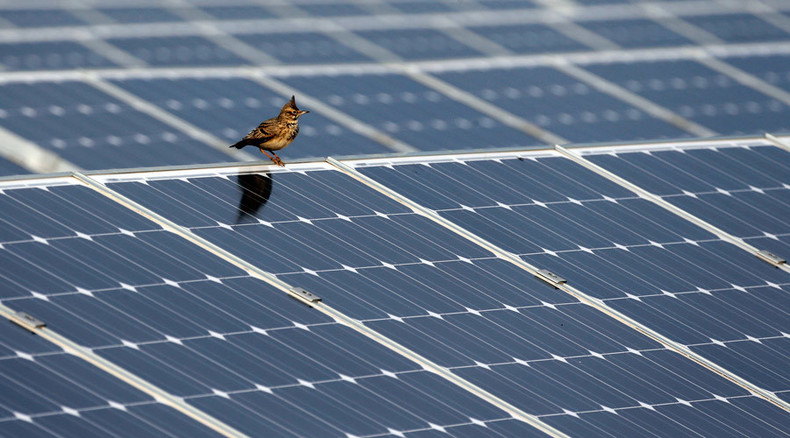 Chinese power company Amur Sirius is to start construction of a solar power station in Russia's Samara region soon says the region's head Nikolay Merkushkin.
The company may become the largest investor in the Russian solar power industry. The project is expected to cost 8 billion rubles ($110 million), and construction will be undertaken by the Chinese company's subsidiary Solar Systems.
READ MORE: China expected to invest $1bn in Russian solar energy
"Our Chinese partners are ready to invest in the Samara region. Thus, the company Amur Sirius plans to build one of Russia's first solar power stations in Novokuybyshevsk... Solar Systems is going to start working on the preparation of land for the construction," Merkushkin said.
He says China is among the top five trading partners with the region, with turnover of almost $293 million in the first six months of the year.
READ MORE: Russian renewable energy prepares for a bigger slice of the power pie
Last year Solar Systems won a tender to build solar plants with 175 megawatt capacity in three Russian regions. The company also wants to take part in other Russian tenders, and plans to build a solar panel factory in Tatarstan.