Aussie intruder's taste for champagne derails alleged house heist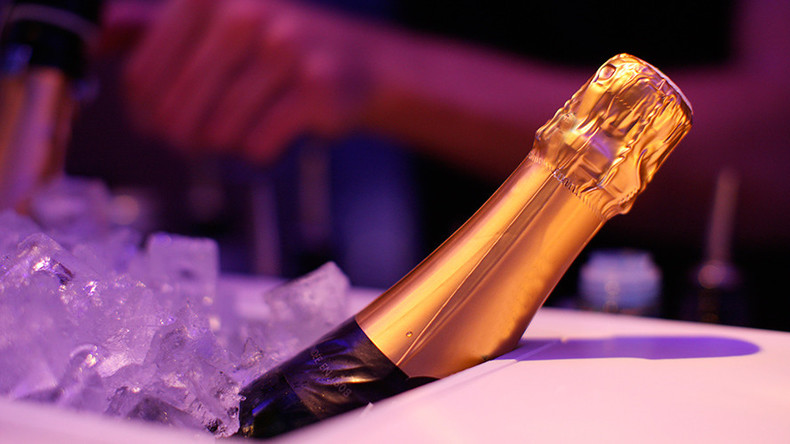 A man has been charged with burglary in Australia after drinking champagne during an alleged break in before nodding off in the homeowner's bed.
Police were called to a house in Esperance, 700km southeast of Perth, Friday after a woman came home to find the suspected thief tucked up beneath her sheets with a bottle of champagne beside him.

"He has consumed some champagne, I'm not sure how expensive it was but in the photo, it looks expensive," Senior Richard Sergeant Moore told ABC Australia.
"It must have been quite potent because he has fallen asleep in the resident's bed, which is not a good thing, and the owner has returned home and located this male person in her bed."
Sergeant Moore said the 36-year-old man had a blood alcohol level many times the legal driving limit and was very much the worse for wear when taken into custody by Esperance Police.
The alleged thief will now appear before Esperance Magistrate Court on August 8.
Esperance Police will continue their inquiries and are investigating links between the man and other robberies in the area.