16 Chinese Apple contractors arrested after pocketing over US$7mn selling customer info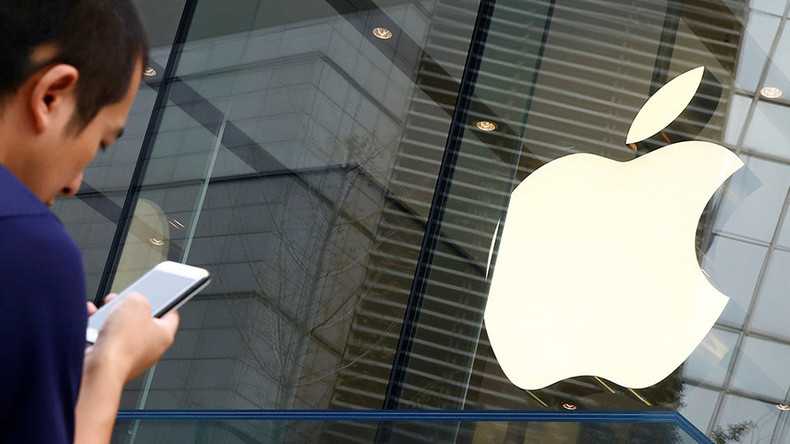 Chinese police have arrested 16 people as part of a wider investigation into the theft and sale of Apple customers personal information including names, email accounts and addresses.
15 of the people arrested are employees, or former employees, of Apple contractor , the Guangzhou Telecom Yingke Company, Chinese state media reported Saturday.
The company provides after sales services to Apple and the workers had access to an enormous trove of customer's data including names, phone numbers, addresses, Apple IDs and other information.
READ MORE: Samsung & Apple still world's top smartphone makers but are losing market share
Prosecutors say that dating back to August 2013, the suspects used the internal system to illegally siphon personal information of iPhone users. They then sold the info for between 10 yuan ($1.46) and 180 yuan ($26) a pop.
In July 2014, the ringleaders were fired by the company, but they continued to collude with remaining staff to steal information until last August.
A preliminary investigation has reportedly revealed the thieves made a staggering 50 million yuan (US$7.3 million) of profit.
The arrests are part of a wider investigation into an information theft ring which was first uncovered in January by police in eastern China's Zhejiang Province.
In May, 22 people from across three different provinces were arrested as part of the probe. They reportedly remain imprisoned at detention centers.
It's yet unclear what the stolen data was used for.