Ivanka Trump ordered to testify over designer shoe fraud allegations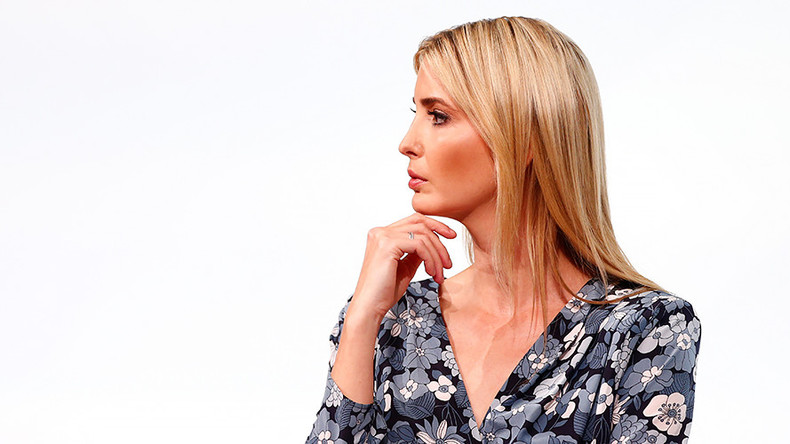 President Donald Trump's eldest daughter, Ivanka, has been ordered to testify in a dispute with a Italian designer shoemaker who claims her company copied one of their designs.
District Judge Katherine Forrest says the businesswoman and presidential adviser must give evidence in the case, dismissing pleas for an exemptiont due to due to her "exceptional circumstances" as a "high-ranking government official".
READ MORE: Melania & Ivanka Trump mocked for praising Saudi Arabia on women's rights
The trademark infringement lawsuit was initially filed by designer shoemaker Aquazzura against Ivanka's company, IT Collection LLC, in June last year.
The case, which seeks unspecified damages, focuses on Trump's Hettie shoe which Aquazzura claim is "virtually identical" to their "wildly popular" Wild Thing shoe.
Trump's shoe has a recommended retail price of $130 while the Wild Thing cost several times that at $785.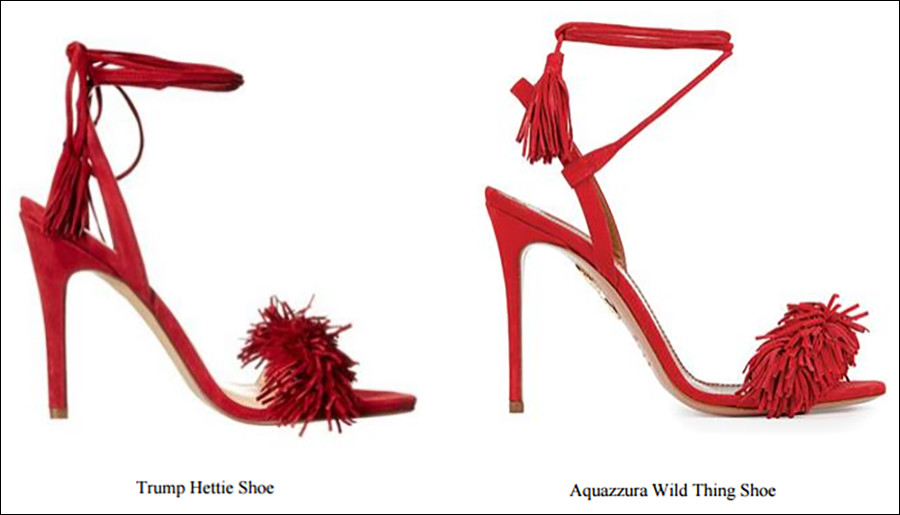 "Seeking the same success Aquazzura experienced but without having to put in the hard creative work, defendants resorted to knocking off Plaintiff's popular designs," the suit alleges.
In her ruling Friday, Judge Forrest said: "Ms. Trump's public statements regarding active and comprehensive brand management lead to a reasonable inference that the shoe at issue would not have been released without her approval."
In such a situation, "a deposition is appropriate," the judge said.
Aquazzura say Trump's shoe copied "nearly every detail of the 'Wild Thing' from the shape and silhouette to the fringe covering the toes, to the tassel on the heel." They also say it's not the first time that Trump had copied their designs; the lawsuit mentions two other shoe designs which they claim Trump copied.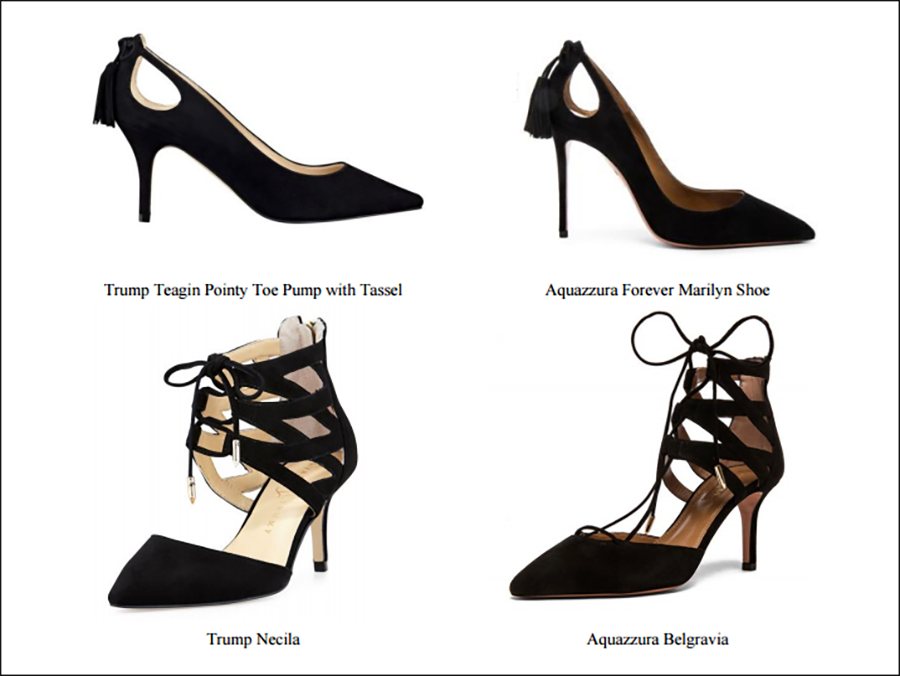 Forrest did put limits on Trump's deposition, saying it can last no more than two hours because of her "competing professional obligations." The judge also said the testimony can be given in Washington, DC if Trump wishes.
"I had no involvement in the conception, design, production or sale of the 'Hettie Shoe,'" Trump said in a declaration filed with the court last week. She claimed that the company's licensee, Marc Fisher, was responsible for those areas. Marc Fisher is also being sued as part of the suit.
"My involvement was strictly limited to the final sign-off of each season's line after it was first reviewed and approved by the company's design team," Trump said.
However Aquazzura cited earlier statements made by Trump, including one in which she reportedly said: "There's not a shoe I'm not intimately involved in designing."