Cheeky Exploits: Tourists bare butts to the world in latest Instagram craze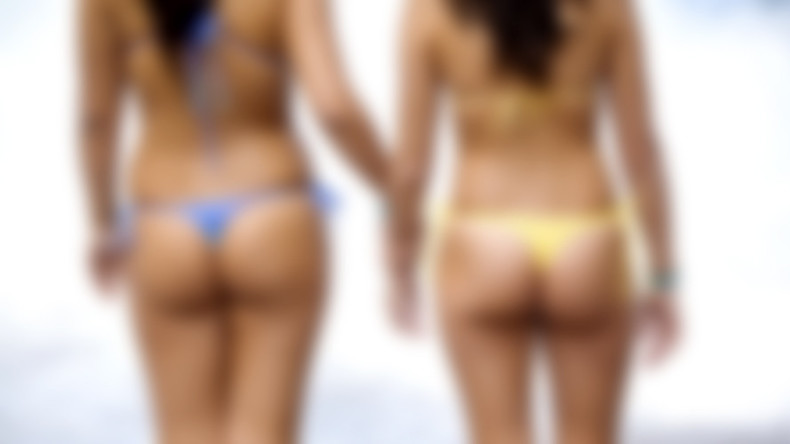 Millions of people travel around the world each year visiting famous landmarks clogging newsfeeds with selfies taken at the scene, but that could all change with the rise of belfies. Butt selfies are a thing now, apparently.
The good people behind the Cheeky Exploits Instagram account, which has gained a whopping 135,000 followers so far, want you to bare your butt for the camera and upload your snaps to Instagram for our collective viewing pleasure.
People have taken to the new craze with aplomb and uploaded derriere snaps the world over, with surprising inventiveness. Here's some of the best, if you're into that sort of thing.