Boxing clever: Husband punches shark in head to rescue wife from horrifying attack
Published time: 24 Apr, 2017 14:43
Edited time: 24 Apr, 2017 14:44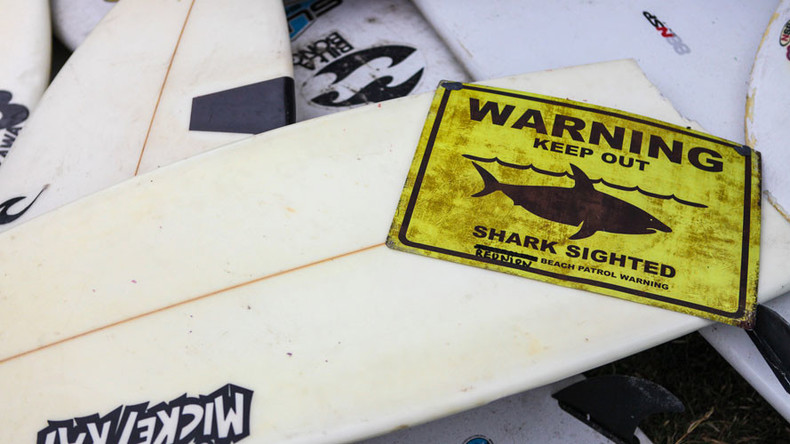 A woman attacked by a shark on Ascension Island was reportedly rescued by her husband who punched the animal in the head.
Frankie Gonsalves, a member of the St Helena government, was swimming on Saturday when the attack occurred, an unnamed source was cited as saying in The Times. "Her husband had to punch the shark off her," said the source.
Gonsalves was reported to be snorkeling in waters frequented by great whites at the time of the attack.
The government member was treated at a hospital on the island before being airlifted to the UK for further treatment, a journey of 6,700km (4,200 miles). The extent of her injuries is unknown.
The remote South Atlantic Ocean island is part of the British Overseas Territory of St Helena. Along with two other islands, St Helena and Tristan da Cunha they have a combined population of fewer than 6,000.
"SHG can confirm that a member of staff has been involved in an incident on Ascension Island. The person concerned was swimming near the shore and her injuries were attended to at the George Town Hospital," St Helena Government (SHG) said in a statement.
The government warned in the statement that swimmers enter the water at their own risk.