'Fake news' link to 2015 bombing activates Facebook safety check for Thailand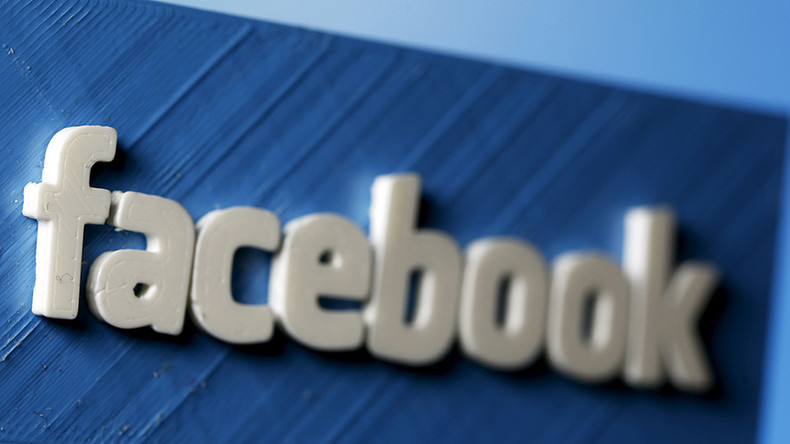 Facebook activated a false safety check for an explosion in the city of Bangkok, Thailand, after its algorithm was fooled by trending posts apparently related to the 2015 deadly bombing at the Erawan Shrine.
A series of posts suggesting there was an explosion in the city triggered the safety check on December 26 at around 9:00pm local time, asking users in Thailand to mark themselves safe.
Little information was given about the explosion which cited only "media sources" and linked to a story about the August 2015 Erawan Shrine bombing in the Bangkok Informer, according to the Verge.
Facebook deactivated the safety check after about an hour, according to several Twitter users, but has yet to issue any statement on the blunder.
The social media giant announced in November that its safety check would only be triggered by an algorithm that notices trending posts in the local community. This was in response to criticism that Facebook only used the tool for disasters affecting western countries when the company manually activated the application.
The major gaffe comes as Facebook is fending off accusations of facilitating "fake news" and trying to reassure the public that it will combat misinformation.
READ MORE: Facebook's 'anti-fake news' plan looks like effort to curb alternative media

Facebook founder and CEO Mark Zuckerberg outlined in a post this month strategies that the social networking service would deploy to tackle fake news.
The fact-checking, however, is supposed to be carried out by a controversially limited list of media organizations, which Facebook said is not going to be changed any time soon.