ISS share sensational photos of rare supermoon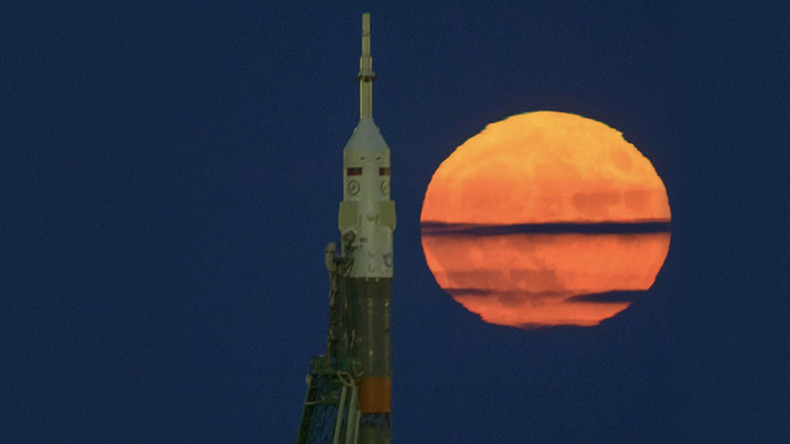 The biggest and brightest supermoon since 1948 has appeared in the sky, allowing moon-gazers around the world to capture the extra large lunar appearance in all its glory.
The International Space Station (ISS) shared images of the moon rising behind its Soyuz rocket.
A supermoon occurs when the moon's orbit brings it in relatively close proximity to Earth – that being 356,509km (221,524 miles).
This supermoon is the closest the moon has got to Earth in more than six decades. It won't appear this large again until 2034.
Social media users from Sydney to Manila to Arizona shared photographs of the rare sight.
READ MORE: Giant supermoon will be biggest & brightest since 1948

Not everyone was as impressed by the moon though, as expectations failed to match the reality.