Meteor or aliens? Las Vegas locals spot something strange & bright in the sky (PHOTOS, VIDEO)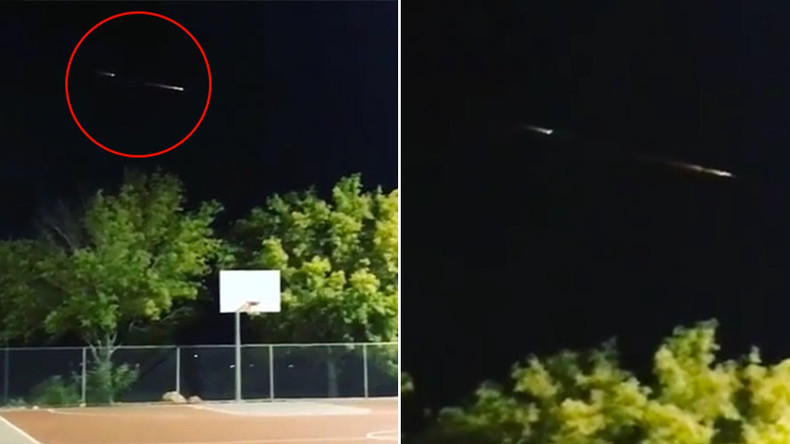 When Las Vegas residents noticed fireballs in the sky, they instantly took to Twitter to post pictures and videos, taking guesses about what they were actually looking at.
The objects appeared in the sky for about 30 seconds, and some say they could have been fireballs or meteors.
Others offered no answers, simply expressing confusion about what they were seeing.
Skeptics said the lights in the sky could be a plane, or debris from a rocket launched by China.
People also threw in the obligatory extraterrestrial tweets, raising the possibility of aliens occupying the sky over Sin City.