'Ghosts' to blame for Indian farmer suicides, not crop failure - state gov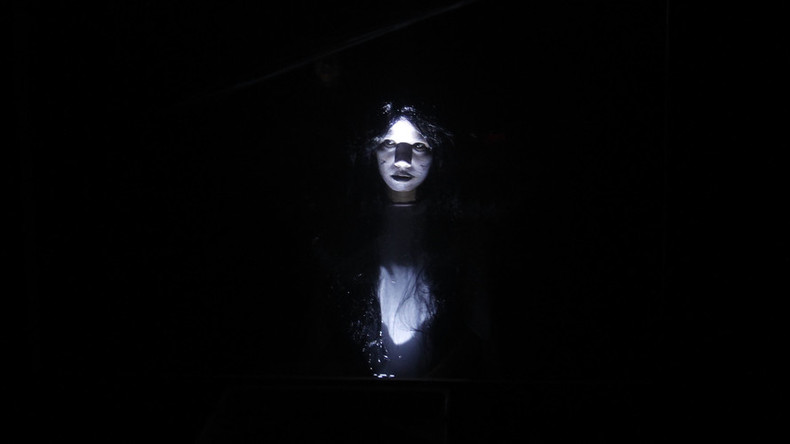 At least three of the 418 farmers in Sehore, India who died by suicide, did so after they saw ghosts and not because of financial hardship, according to the state government.
The spooky claims were made after Shailendra Patel, a member of the Legislative Assembly, questioned the high number of suicides amongst farmers in the area of Madhya Pradesh state.
Patel was told by the Home Minister, Bhupendra Singh, that ghosts and spirits were to blame, not crop loss, according to the Indian Express.
The explanation given by Singh was ridiculed by his predecessor, who asked him if a "happiness ministry" would be formed. The assembly erupted into laughter when he was asked if that meant that the state government now believed in ghosts.
Patel dismissed Singh's claims, telling the assembly that he had gathered information that at least 10 of the farmers died by suicide due to "financial distress after a crop failure."
The state government attempted to justify their information, saying it was based on the accounts of relatives of the deceased farmers. Some 117 of the cases of suicides had no reason detailed, according to the Indian Express.
Madhya Pradesh is experiencing severe drought for the second consecutive year. Some parts of the central Indian state received only 29 percent of their normal rainfall, according to the Times of India.
The Marathwada region, also affected by severe drought, has reported more than 1,500 farmer suicides in the past 18 months.
A staggering 300,000 farmers have died by suicide in India over the past 20 years, with the highest in Maharashtra state with 60,000.
You can share this story on social media: