Gold panning contest in Russia's Far East: Dirt, fun & $15,000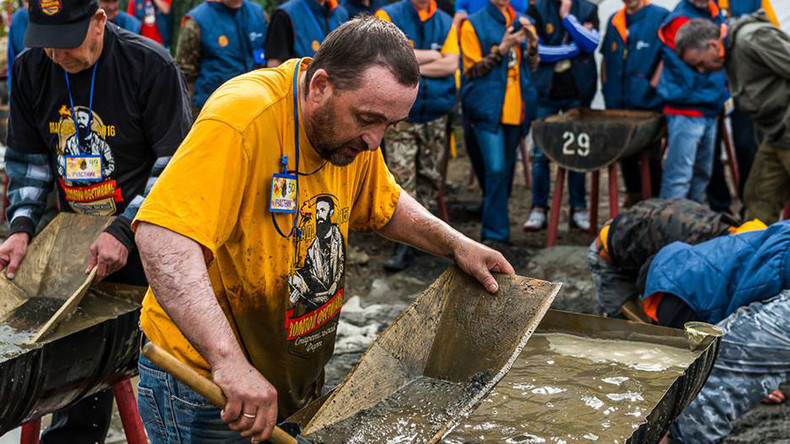 Finding gold may seem like a fun adventure worthy of a Hollywood blockbuster, but for the participants of a gold panning tournament in Magadan in Russia's Far East, it's also a good way to get rich.
Nothing beats the feeling of finding gold, professionals say. Only eighty people were lucky enough to take part in the "Prospector's Luck" championship in the gold-rich Magadan region, with the winner taking home the top award of over $15,000.
Read more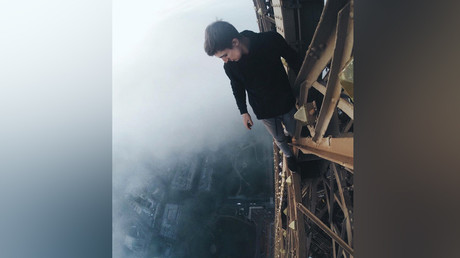 A second Gold Panning Competition took place at Gertner Bay on the Sea of Okhotsk on Sunday, with enthusiasts coming from across Russia to compete.
Due to the high number of participants this time around, the organizers of the tournament limited the time given to competitors to pan for gold in a placer deposit from 20 to only 15 minutes. Twenty participants were given an opportunity to look for the sought-after metal in one go.
Before the competition kicked off, its organizers held a master class in gold panning – a traditional, manual technique of separating gold from other materials said to be one of the easiest ways to extract it.
Viktor Pastushenko, a two-time Prospector's Luck winner, managed to find 2.4 grams of gold within only a quarter of an hour.
"Yes, I've become a сhampion again. I think the most important thing is to rise to the challenge; then the reward will come along too," Pastushenko said on the tournament's Facebook page.