Father-daughter duel: Colorado dad arrested for challenging his child to gunfight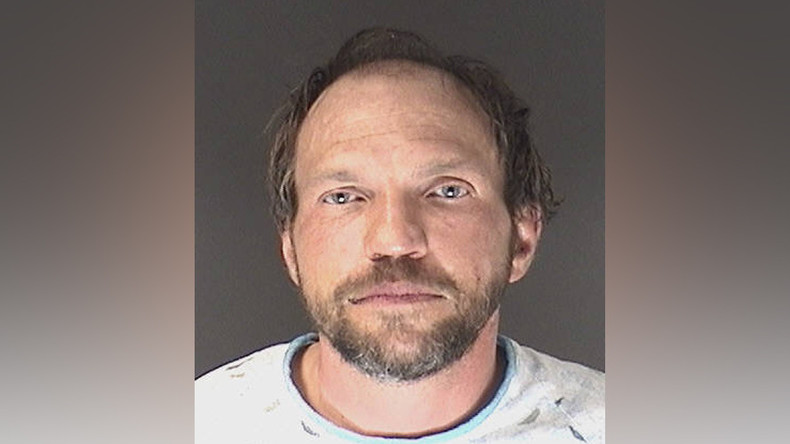 A father in Colorado has been arrested on child abuse charges after challenging his daughter to a 'duel' with guns.
Robert Williams was arguing with his wife and daughter on Wednesday when he decided to pull out a handgun and order his child to fetch a second firearm for a little father-daughter dueling.
Daddy of the year proceeded to shoot at his wife and child. The daughter, whose age has not been released, followed suit and shot back at her father. Luckily, neither party was hit.
Williams then grabbed a third firearm, this time a shotgun, and threatened his wife as she tried to escape with the children, El Paso County Sheriff's Office reported.
The wife managed to grab the rifle and run to a neighbor's house where she called the police.
Williams was charged with prohibited use of a weapon, child abuse and two counts of felony menacing.