Penis fly trap: Zipper fails top manhood injuries in US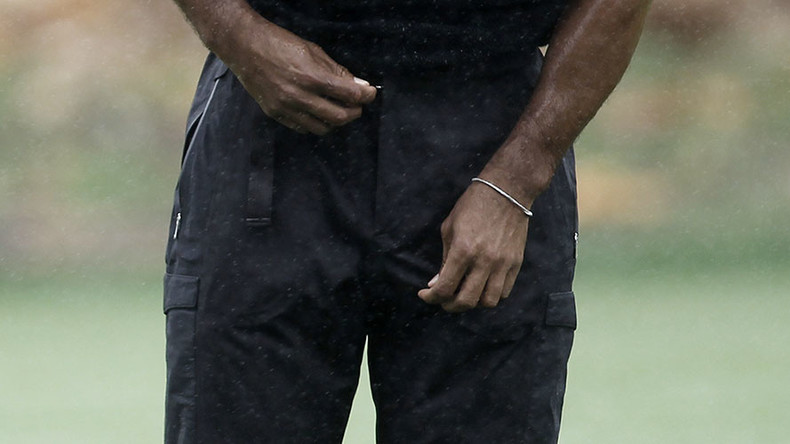 Going commando might seem like a liberating idea, but probably less so, thanks to a new study that found men getting themselves 'caught' in zippers has become one of the top penile injuries in the US.
The humble zipper was invented way back in 1913 by a man named Gideon Sundback.
While the Swedish-American engineer's invention streamlined how clothing and packaging would be open and closed forever, his metallic fastener has also wreaked havoc on the careless men of the world.
It seems that men getting stuck in an unfortunate trouser guillotine is not just the stuff of Hollywood slapstick comedies.
Marshall University urologist Lawrence Wyner has estimated that there are around 2,000 zipper injuries each year throughout the US.
Wyner's recent presentation to the American Urological Association in San Diego, California was covered by Medscape, which reported that the trouser fail is the most common penile traumas experienced by adult men.
An online abstract of Wyner's aptly named presentation 'A Century of Urological Mayhem from Zippers' provides a brief history of zippers, detailing how they became all the rage in the 1930s.
Read more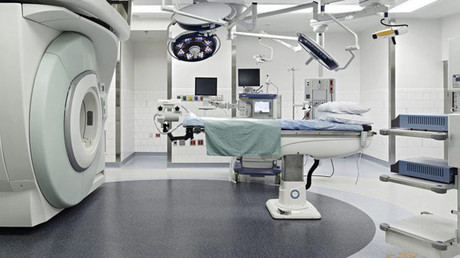 Interestingly, the man-made affliction has a medical term, ZIRPI or zipper related penile injury, the first of which was apparently recorded by the Journal of the American Medical Association (JAMA) in the mid-30s.
Doctor Myron V Susskind detailed his experience treating a ZIRPI in an article for the journal in 1936.
The doctor writes how on a "hot Sunday afternoon" a male patient aged around 28 years old came into his office "looking rather embarrassed."
"The situation became clear when he explained that he neither could raise or lower his trousers, as his penis was caught in the zipper," Dr. Susskind wrote.
"A catheter was placed in the penis and a triangular wedge was cut out of the glans in order to loosen it. The urethra was not injured. The prepuce was then freed.," he continued.
"The wound healed without eventualities and five days later the stitches were removed."
At the time, the Michigan doctor labelled the injury a "sartorial danger" and it appears Wyner, the modern-day urologist, agrees.
"Most urologists have seen at least one ZIRPI during their careers, and in fact, it is estimated that about 2,000 of these occur annually in the US alone," the Huntington, West Virginia-based urologist writes in his presentation notes.
He lists "going commando" ‒ or without underwear ‒ and not being circumcised as two major risk factors.