Mexico celebrates victory over the French with military ceremony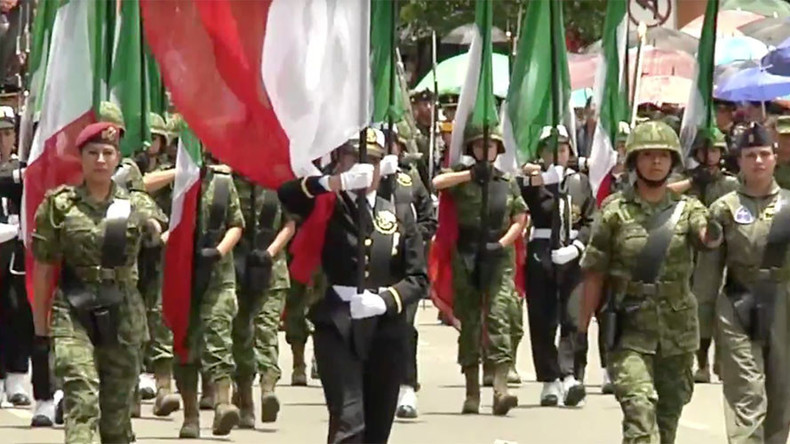 While most Americans celebrate Cinco de Mayo with their favorite margarita and cerveza, a sobering military event is being held in Mexico City Thursday with President Enrique Peña Nieto.
Spanish for fifth of May, Cinco De Mayo commemorates Mexico's victory over the French in 1862, not its Independence Day which is September 16.
The French invaded Mexico after the country defaulted on its debt to several European nations.
At the time considered the best army in the world, the French lost the Battle of Puebla to Mexico, an event which set in motion the idea that the different factions of Mexico could unite under one flag.
Today, Cinco De Mayo is mainly celebrated in the state of Puebla, with smaller celebrations around the country.
The biggest party is up in the former Mexican city of Los Angeles, California with 500,000 people attending the multi-day Fiesta Broadway, a Cinco De Mayo celebration covering 36 blocks of the city.