'Choking the chicken': KFC apologizes for X-rated tweet (PHOTO)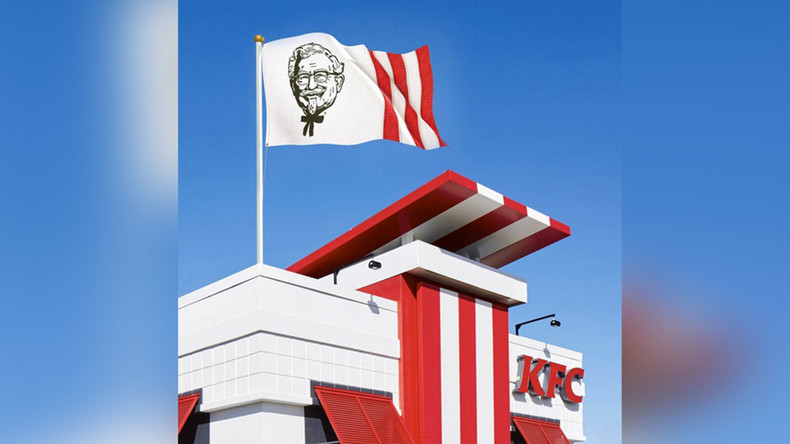 Fast food giant KFC has apologized for its way-too-spicy chicken promo on Twitter that looked like an X-rated scene on a porn site (or the new Cinemax series "The Girlfriend Experience").
Sex is a big seller, but the purveyors of the Colonel's chicken have thought twice about a lewd NSFW tweet their Australian social media team sent out.
The offending and suggestive tweet showed a couple sitting on a couch with the man's crotch area pixelated.
While the woman was no doubt reaching towards the man's lap for a piece of the famous "finger lickin' good" chicken, the caption suggested something a little more raunchy might be going on.
KFC Australia deleted the post within an hour, but not quick enough to stop the masses from ridiculing their attempt at 'edgy' marketing.
Check out these zingers.
KFC has since apologized for Thursday's 'hot and spicy' error.