Sibling rivalry: Parents do have a favorite child, usually the first born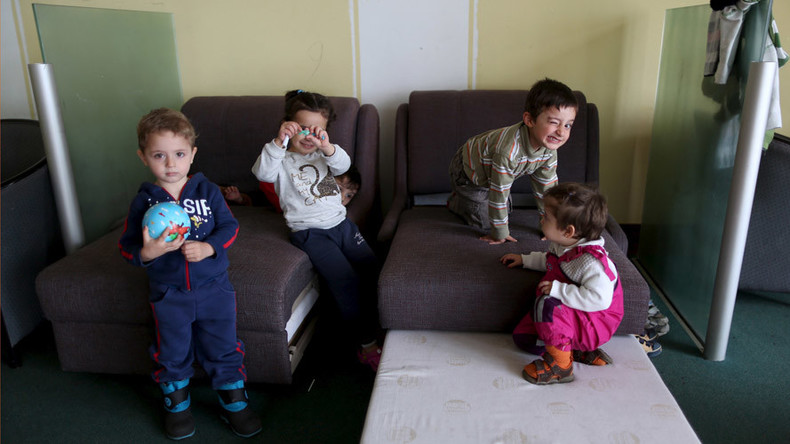 Siblings who have long suspected they weren't their parents' favorite child now have scientific evidence to back up their fears.
A University of California study of 768 parents found 70 percent of mothers and 74 percent of fathers admitted they had one child they preferred.
Though parents didn't specify which child made the top of their list, scientists believe the oldest children got the most love, according to 384 of the families studied.
The research, published in the Journal of Family Psychology, found that younger siblings admitted feeling a bias from their parents in favor of the first born.
Leading the report, Professor Katherine Conger said she was "surprised" by her team's findings, leading all non-first-born children to mumble under their breath "Surprised? She must be the oldest in her family".
"Our hypothesis was that older, earlier-born children would be more affected by perceptions of differential treatment due to their status as the older child in the family," she told Quartz.
READ MORE: ADHD or immature? Depends on what month you're born, finds study
Despite the study, the youngest is often depicted as the favorite in popular culture.
Who can forget the famous rivalry between siblings from cult film Ferris Bueller's Day Off, all because one child was favored over the other.
READ MORE: Save Ferris: Fans of iconic '80s film celebrate 30 years with Chicago fest