Wal-Mart CEO predicts serious inflation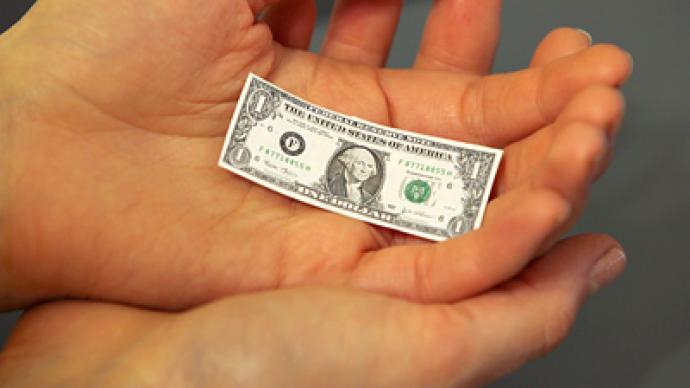 The leader of the world's largest retailer predicts US consumers will face severe inflation on prices for food, clothing and other products in the coming months.
Wal-Mart US CEO Bill Simon laid out his dreary predictions in an interview with USA Today."We're seeing cost increases starting to come through at a pretty rapid rate," he said. "[It is] going to be serious."Experts agree. They predict increases in raw material costs, the price of fuel and labor will contribute to higher process on the shelves. "Every single retailer has and is paying more for the items they sell, and retailers will be passing some of these costs along," John Long, a retail strategist at Kurt Salmon told USA Today. "Except for fuel costs, U.S. consumers haven't seen much in the way of inflation for almost a decade, so a broad-based increase in prices will be unprecedented in recent memory."In February consumer prices rose by 0.5 percent, the highest rise since mid-2009. As gas prices and affiliated charges go up, so do consumer prices. Long added, "No retailer is going to be able to wish this new cost reality away. They're not going to be able to insulate the consumer 100%."
You can share this story on social media: