Russian spies want their data back!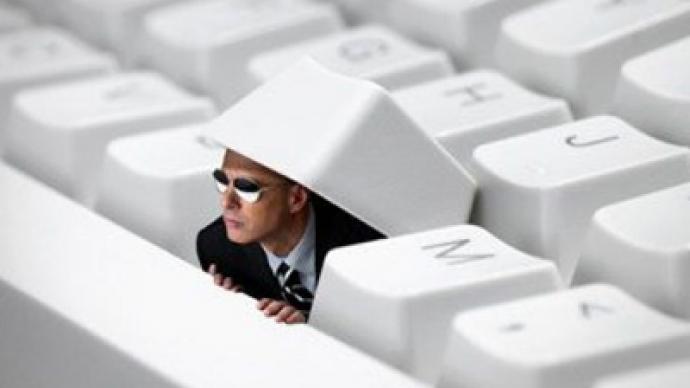 Dear FBI, please give us our data and spy gear back. Thanks. Love - the Russian spies.
Two of the individuals deported from the United States and accused of spying for Russia months back have, through the Russian intelligence service, called on the FBI to turn over their details which were obtained and impounded by the US government. RIA Novosti reported former members of Russia's Foreign Intelligence Service have hired lawyers to demand the FBI oblige with their requests. Vladimir and Lidia Guryev are seeking the return of their cars, money, video cameras, computers, digital photos and other items. In addition, they want any and all data stored in their digital devices to be retuned in full because the information is "dear to the Guryevs."Requesting access to bank account and merchandise like cars is rather reasonable to most; however some are worried about the request for computers, cameras and media files because they are tools of the spy trade and are evidence held by the FBI.Never the less, the couple is insistent that the data is all personal, and they want it back immediately.
You can share this story on social media: