'US won't sell jets to Taiwan as they fear China'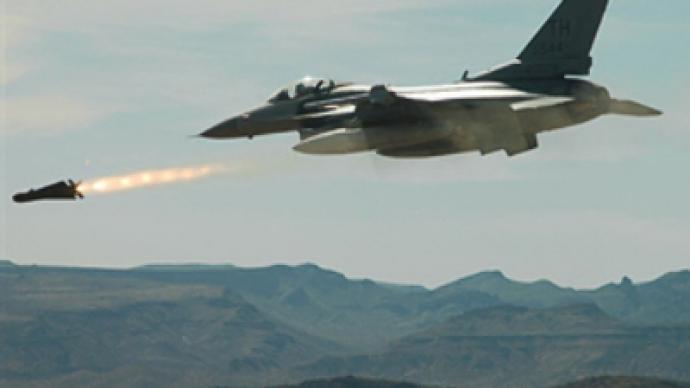 The US has decided not to sell its F-16 fighter jets to Taiwan because they fear upsetting China, said Taiwan's parliament speaker Wang Jin-Pyng, in an interview with news agency Reuters.
Taiwan was eager to buy 66 advanced F-16s for $US 4.9 billion, but the deal was broken in July last year and, according to the official, there's little hope that it'll be reviewed in 2009.
"The US doesn't want to give them to us," Wang said. "They wouldn't name a price. It's mainly because mainland China would oppose the sale."
Taiwan is in desperate need of new jetfighters as its current fleet is outdated, with most of the planes having been acquired at least 16 years ago. They first asked the US for new F-16s back in 2007.
China claimed sovereignty over Taiwan in 1949 and vowed to bring the island under its rule by force if necessary, which is why they strongly oppose all US arms sales to Taiwan.
Despite improvements in China-Taiwan relations, deep military distrust between the two sides remains.
The Obama administration is now looking to improve relations with China, as it is Asia's economic powerhouse. The two countries are major trade partners and have common interests in fighting terrorism and preventing nuclear proliferation.
You can share this story on social media: